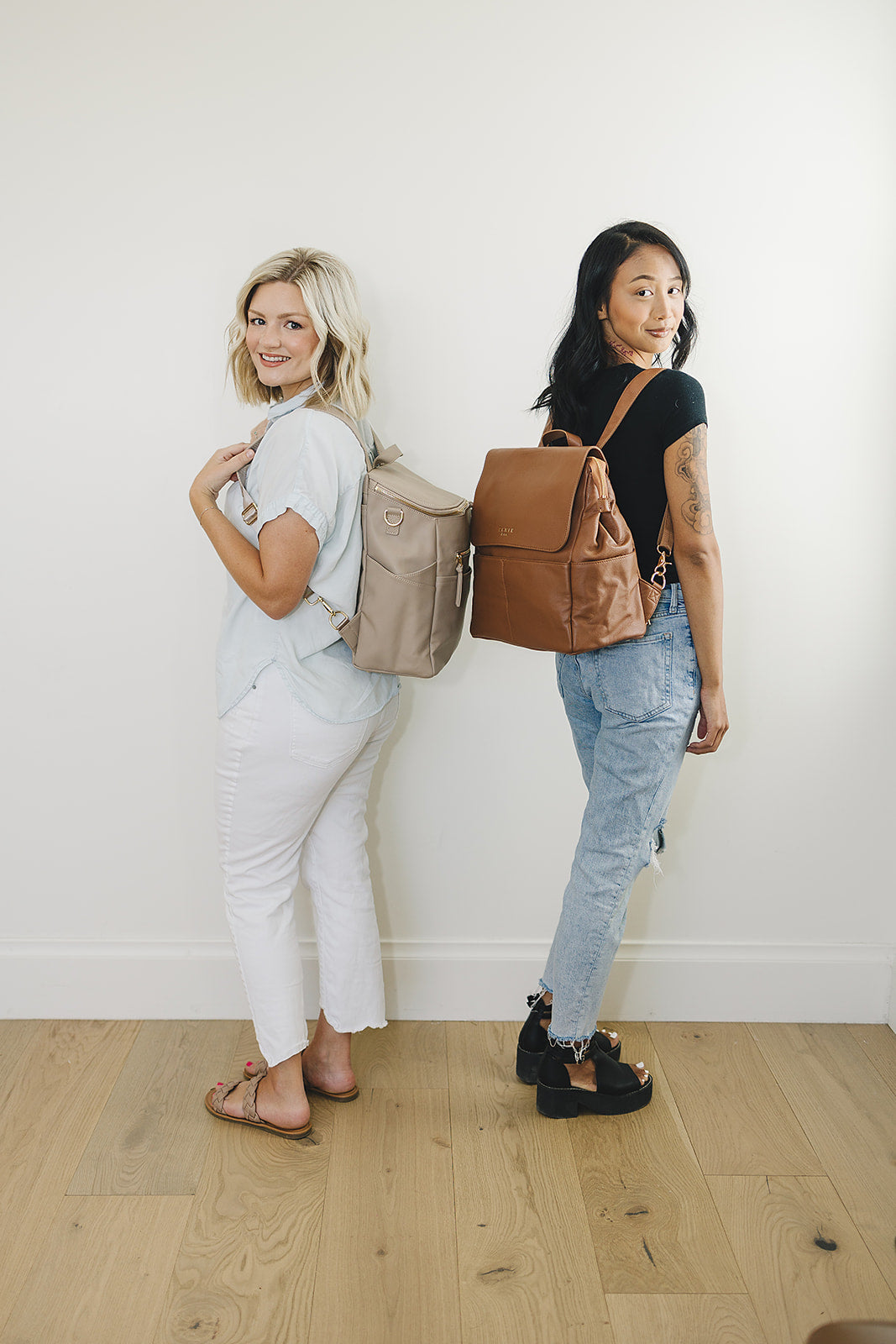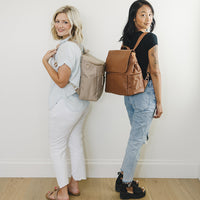 Searching for the perfect finishing touch to your thoughtful gift? Look no further! Elkie offers an exquisite gift wrapping service tailored to those who cherish the details.
✨ Branded Elkie Dust Bag: Instead of traditional wrapping paper, your gift will be elegantly enclosed in our signature Elkie Dust bag. Crafted with care and bearing the recognizable Elkie logo, it adds a touch of luxury and ensures your gift stands out.
🎀 Delicate Bow Finishing: To enhance the presentation, each dust bag is gracefully tied with a bow, symbolizing the care and love with which you've selected the gift.
💌 Personalized Touch: Want to convey a heartfelt message? Simply let us know, and we will include a custom note tailored to your sentiments, making your gift even more memorable.
Whether it's a birthday, anniversary, or just because, elevate your gifting game with Elkie's premium wrapping service. Not only is it an eco-friendly alternative to disposable wrapping paper, but it's also a testament to your impeccable taste. Remember, it's the little details that make a big difference. Trust in Elkie for all your gift wrapping needs, and ensure your presents are always opened with a smile.