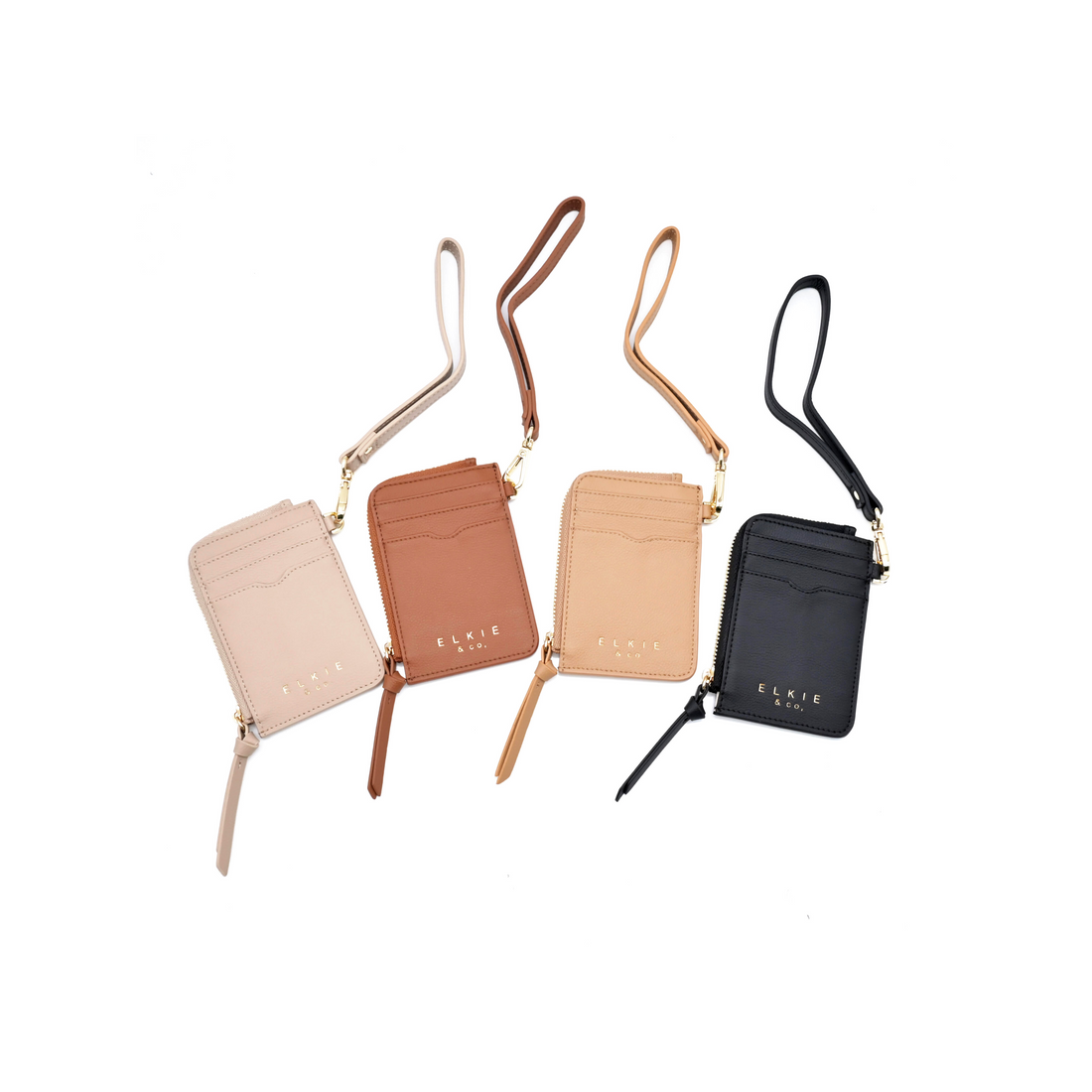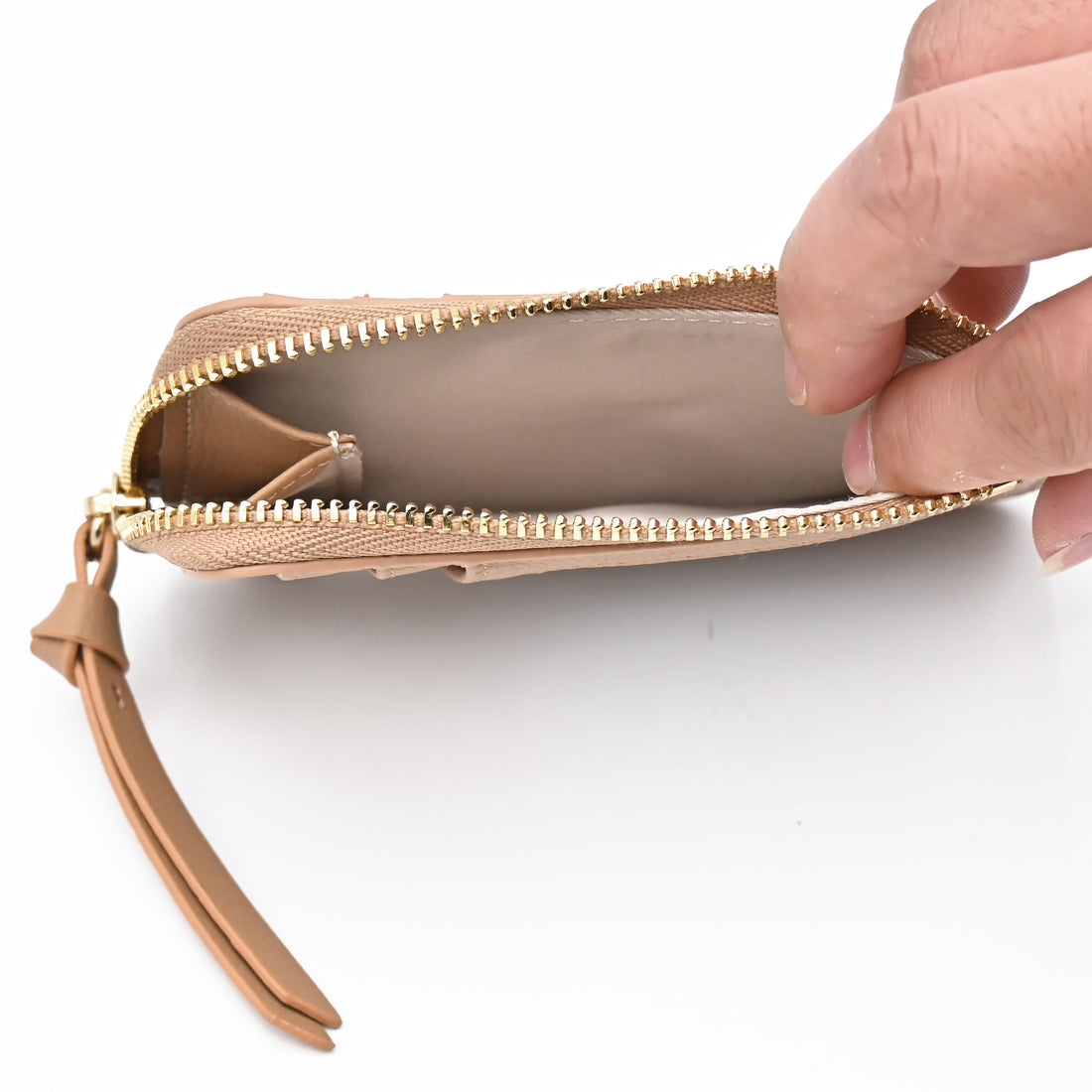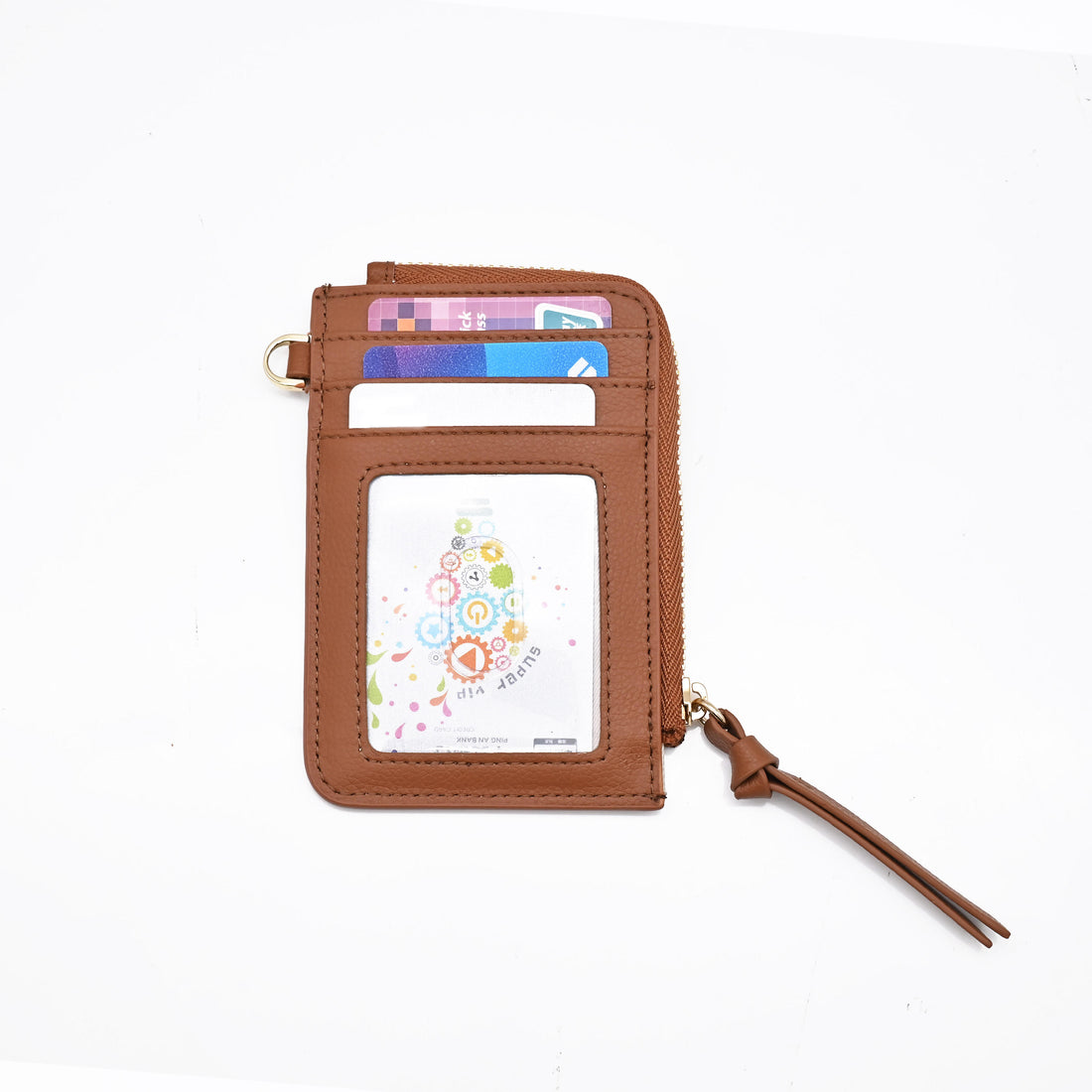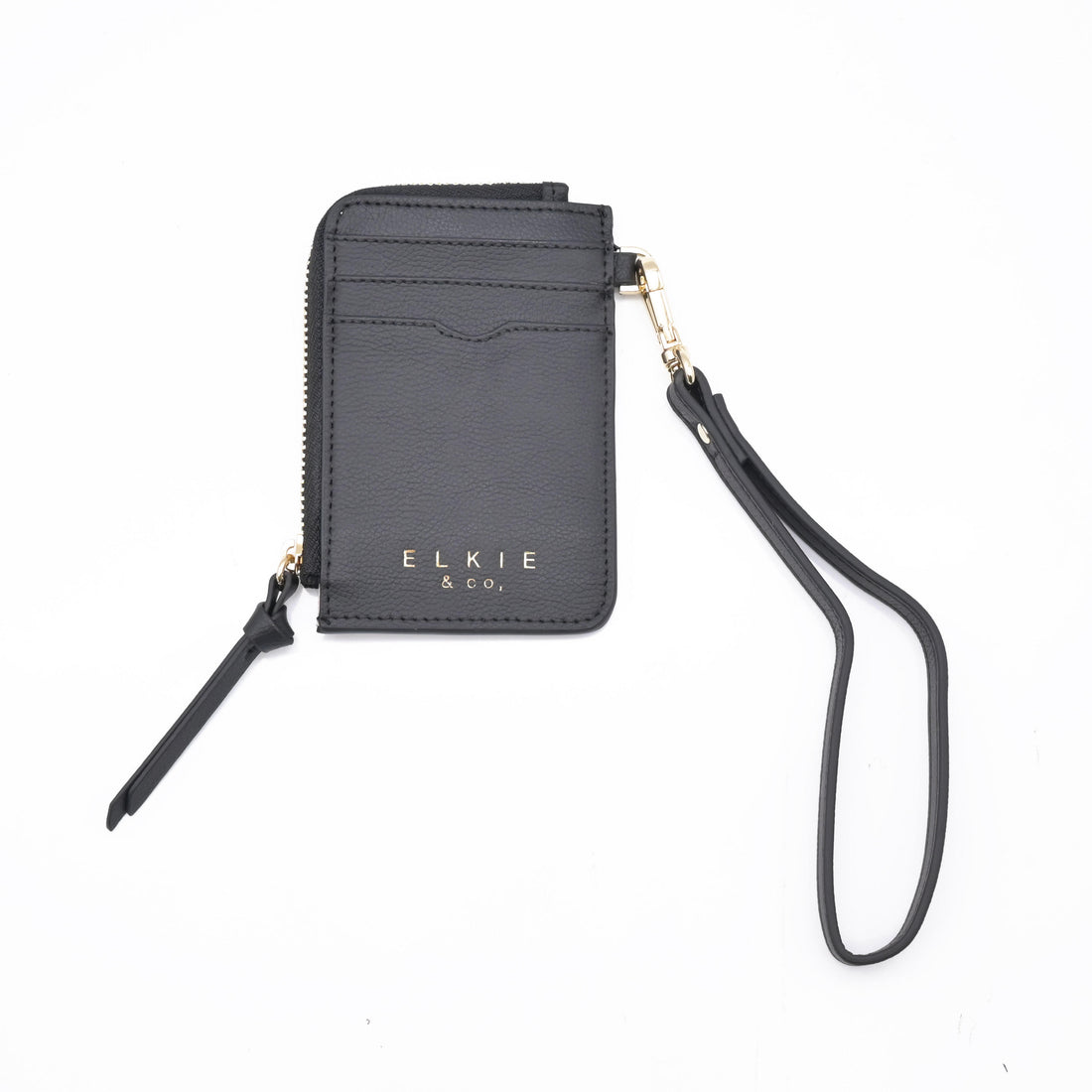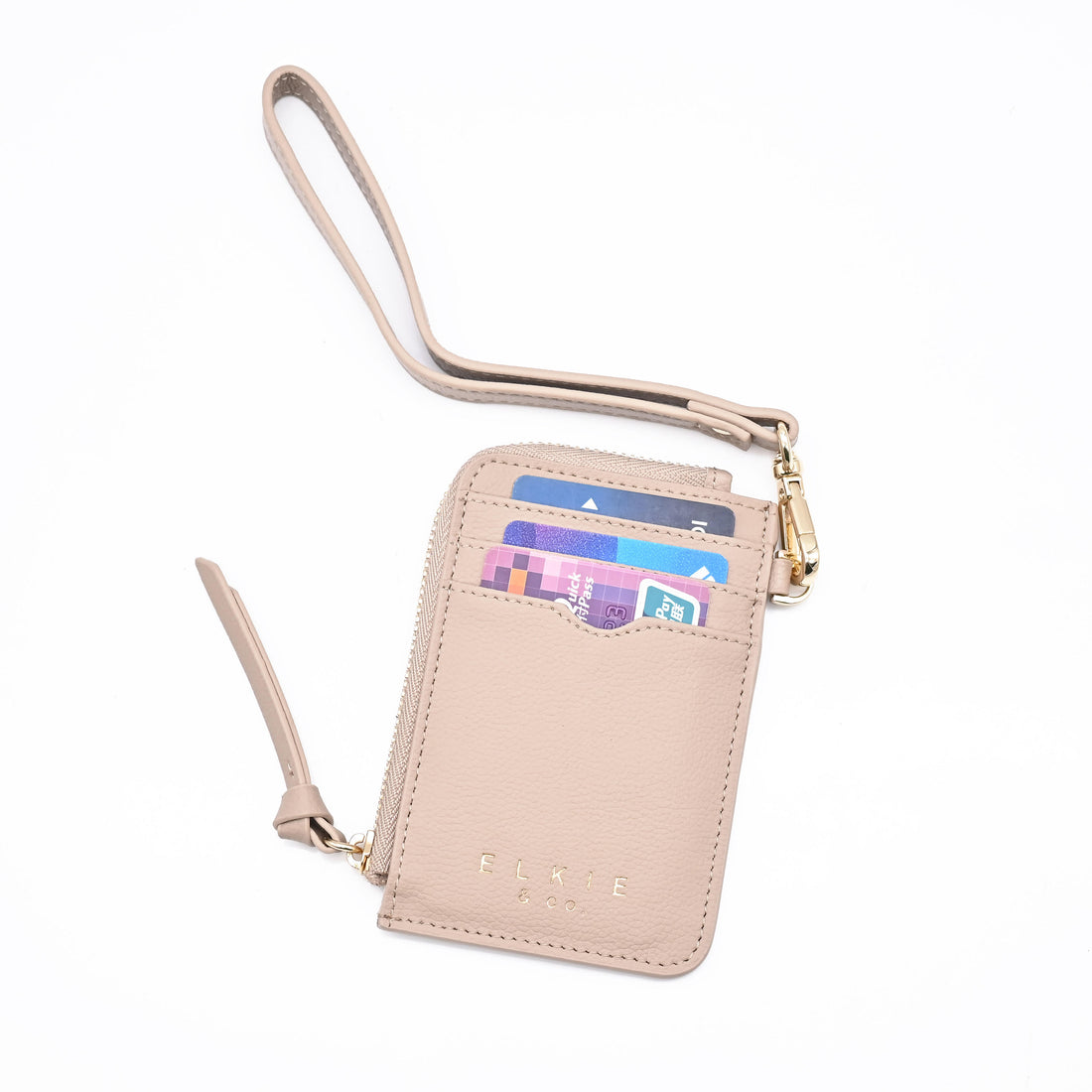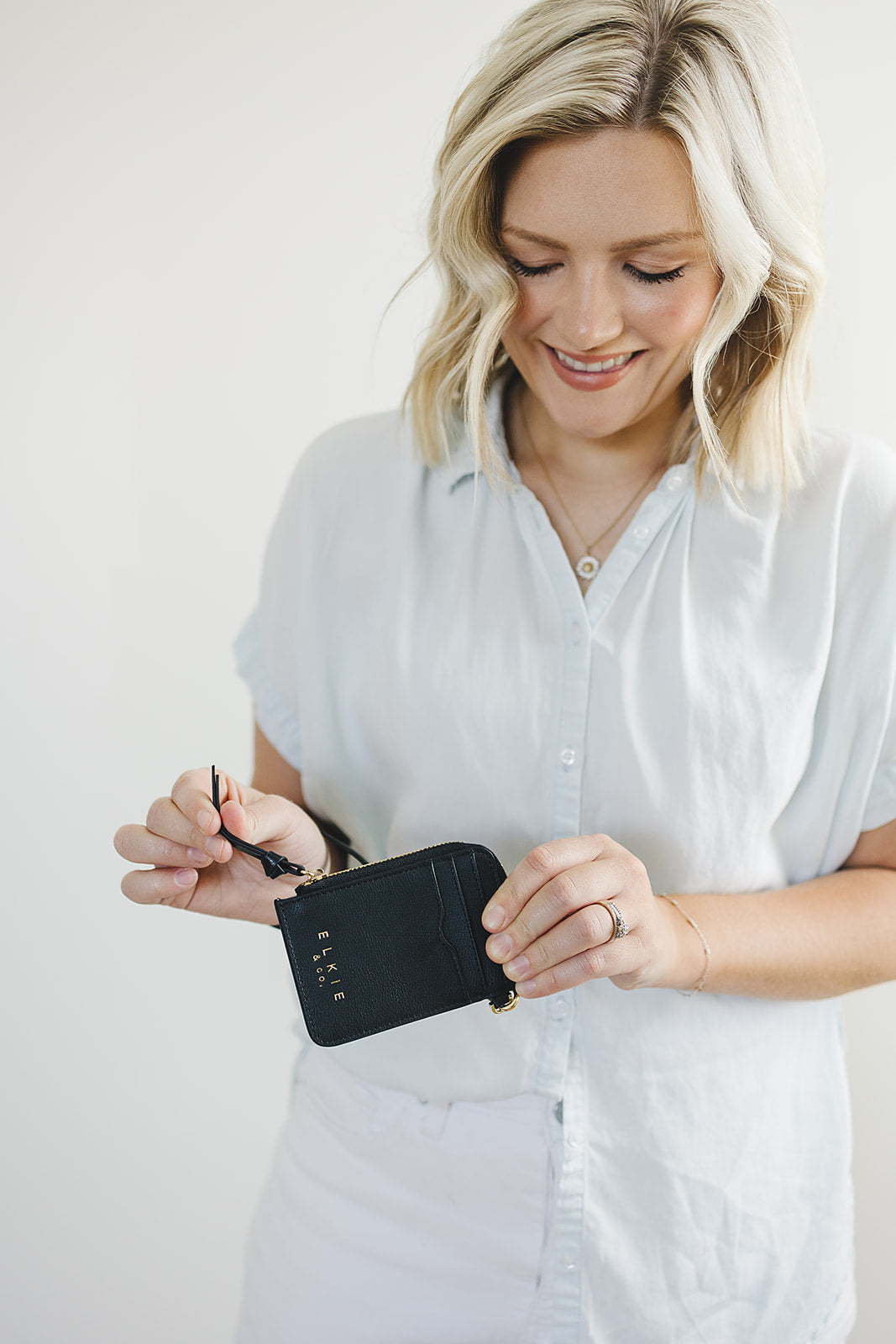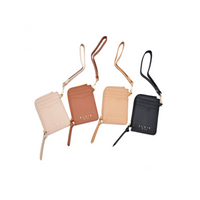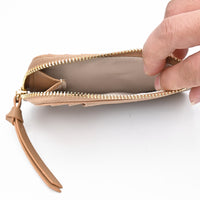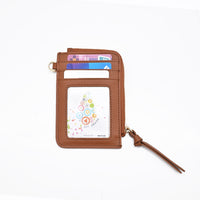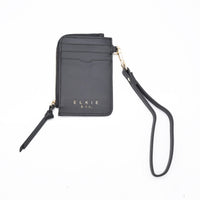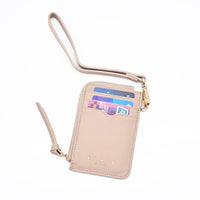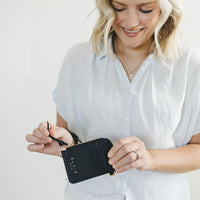 Introducing the perfect solution for those who value simplicity and style in their daily essentials. Our Minimalist Card Holder Wallet is designed to keep your essentials organized without adding any bulk. With its compact design, you can easily slip it into your pocket or purse, making it the perfect choice for those on-the-go.
Featuring a clear ID holder, you'll never have to fumble for your ID again. The zip coin pocket is perfect for storing your change, keeping it secure and easily accessible. The wallet includes 5 card slots, providing ample space for all your important cards, while still keeping its slim profile.
The added convenience of the wrist strap means you can keep your essentials close at hand, freeing up your pockets and hands. The wrist strap is perfect for those times when you need to grab your essentials quickly and easily.
Crafted with high-quality materials, this wallet is durable, long-lasting, and sure to become a staple in your daily routine. Its sleek design and neutral colors make it the perfect accessory for any outfit.
So, if you're looking for a practical and stylish way to keep your essentials organized, look no further than our Minimalist Card Holder Wallet.
5 card holders
clear ID pocket
zippered pocket for coins/cash/receipts
removable wristlet strap