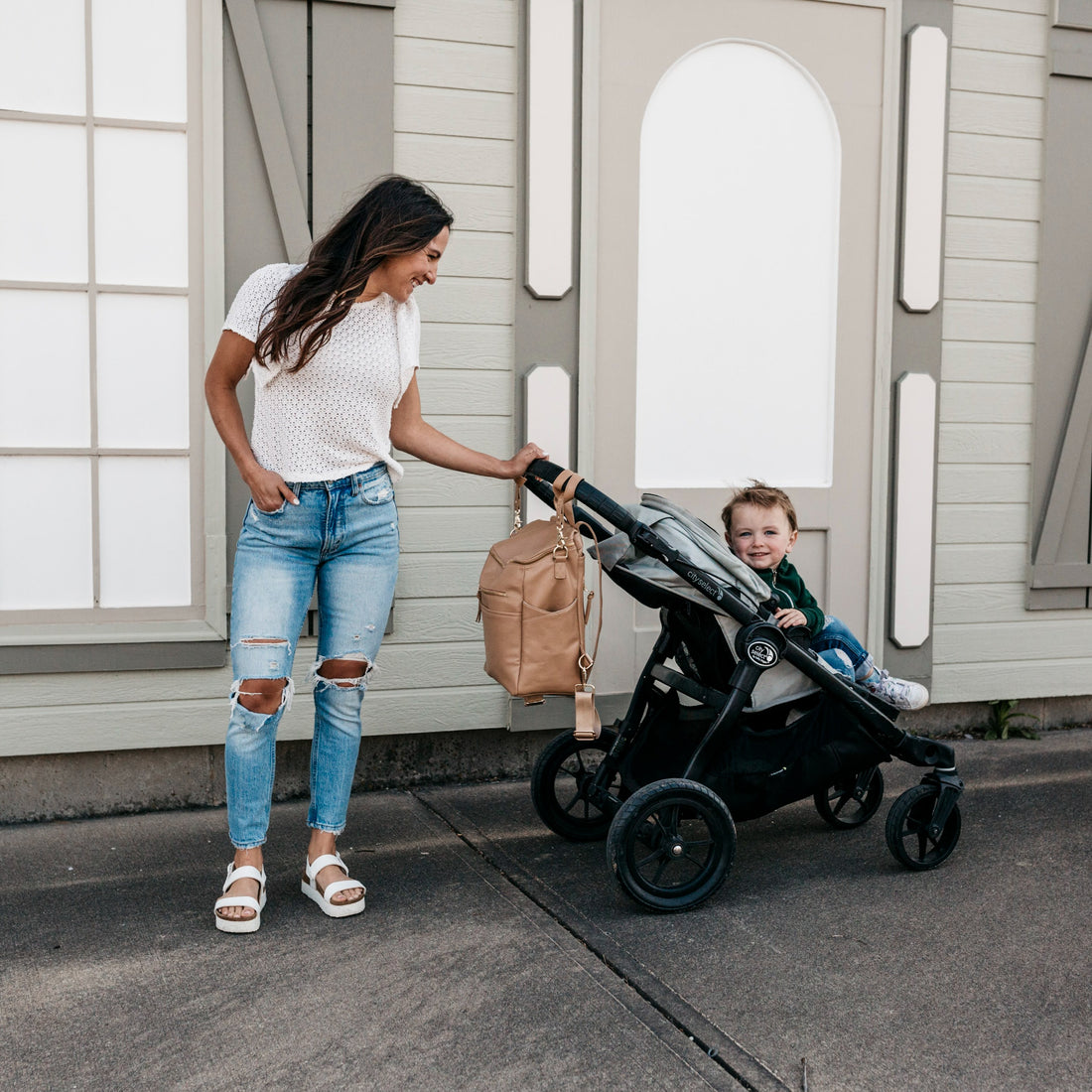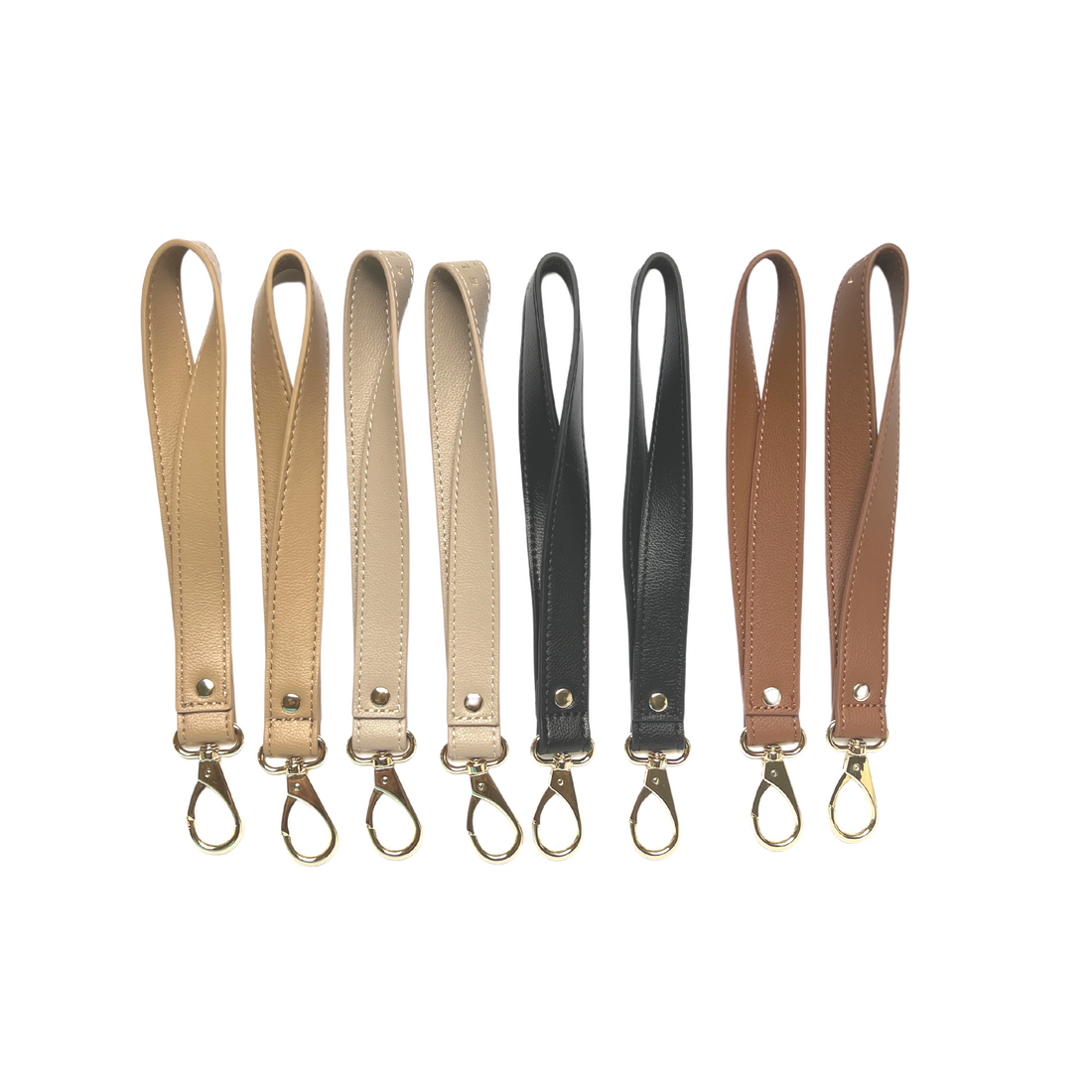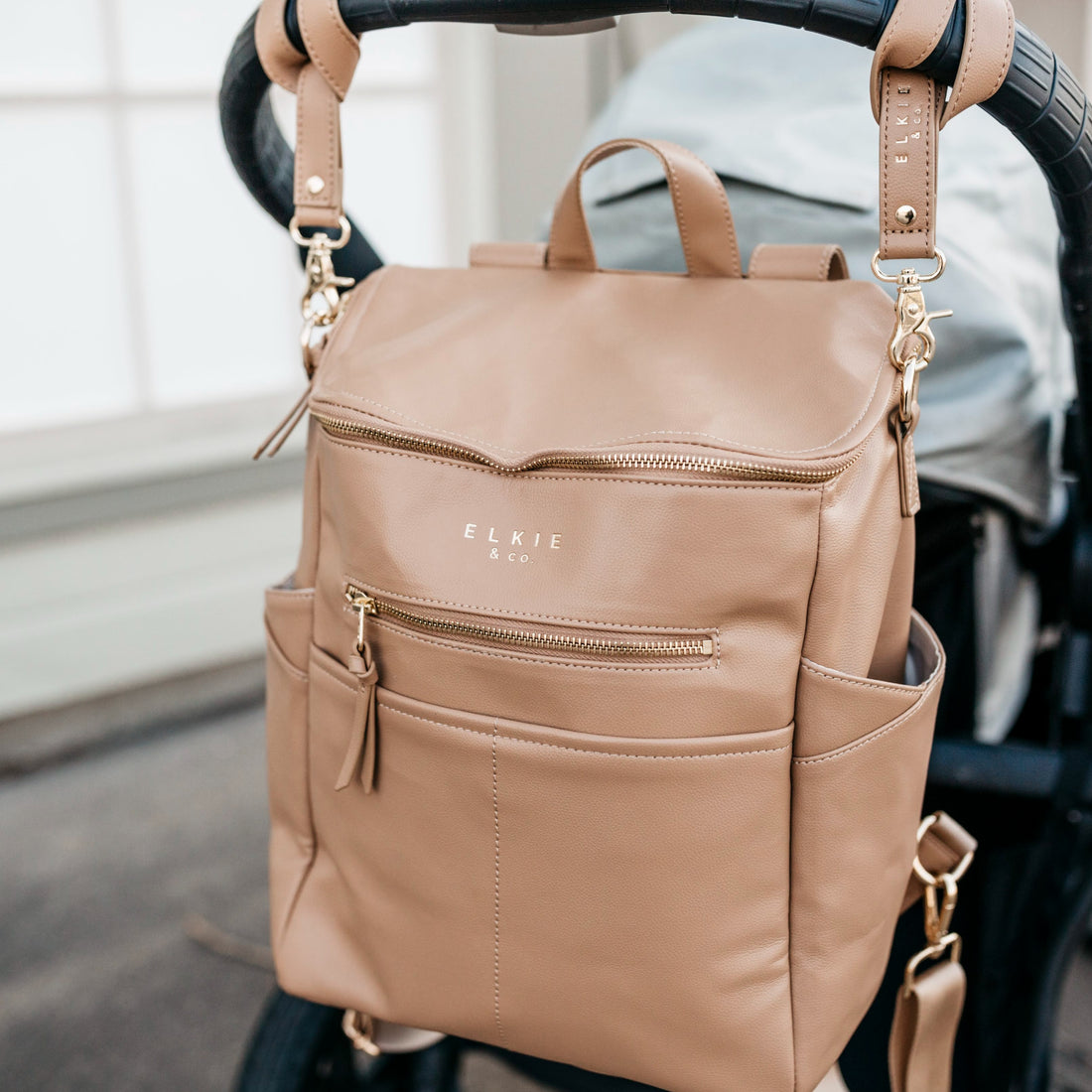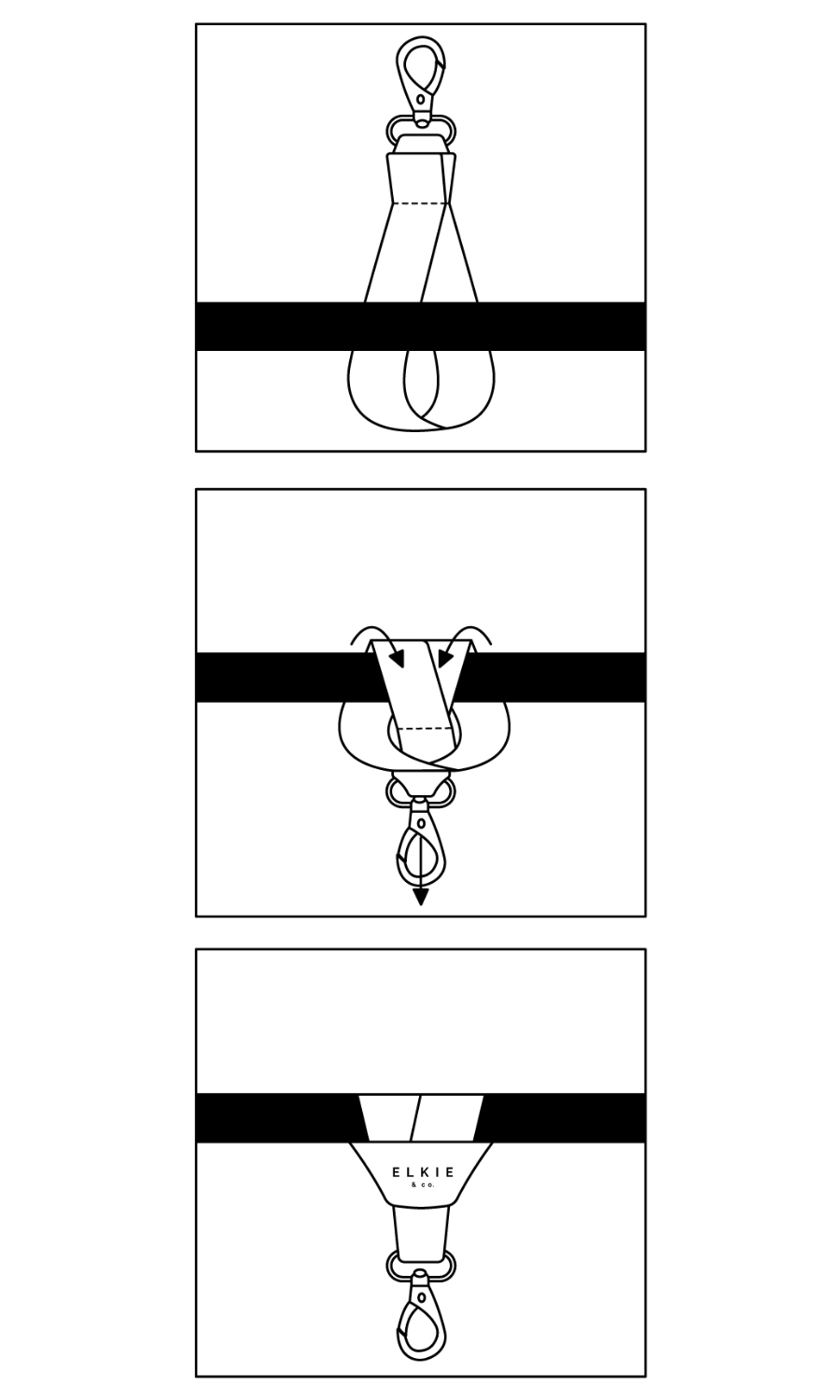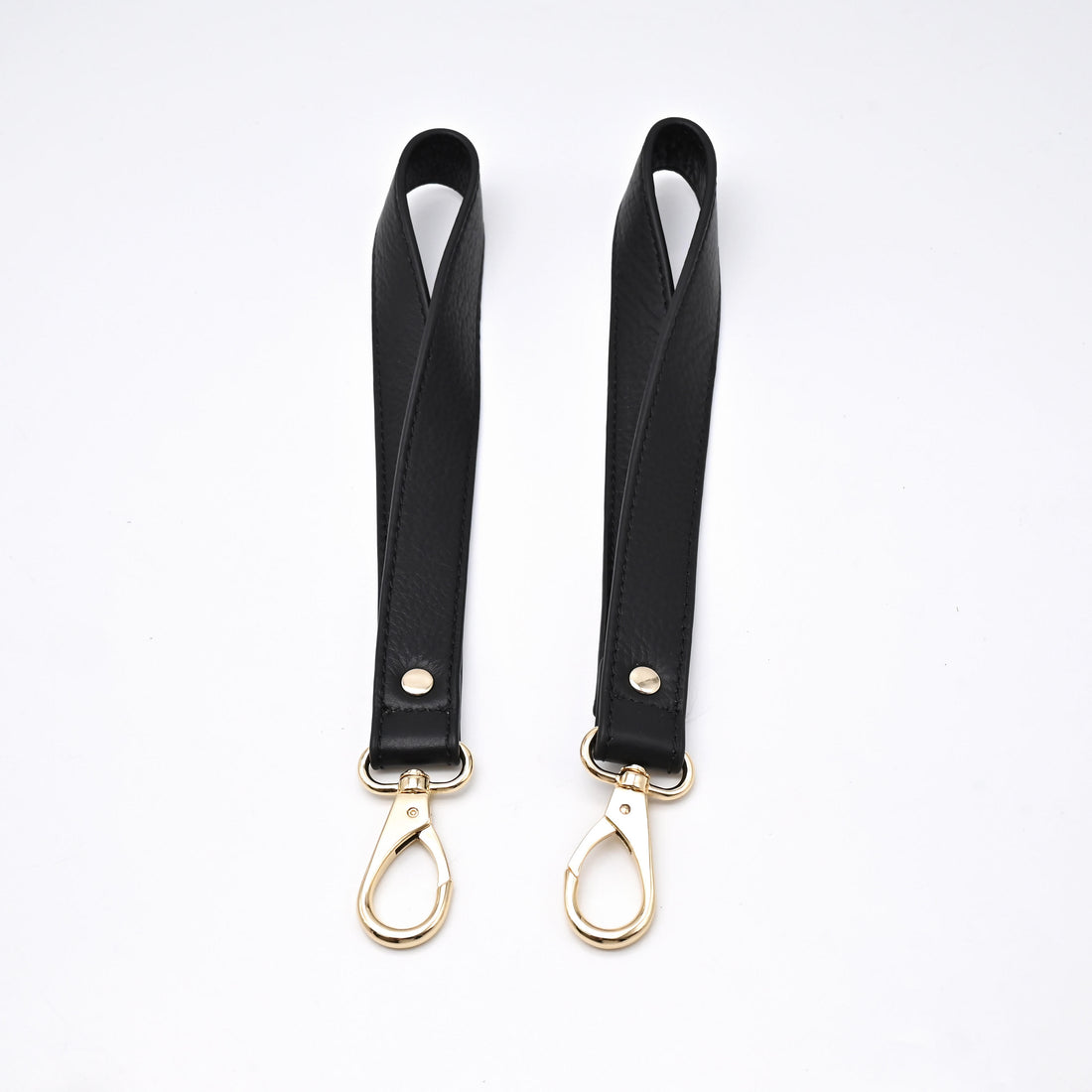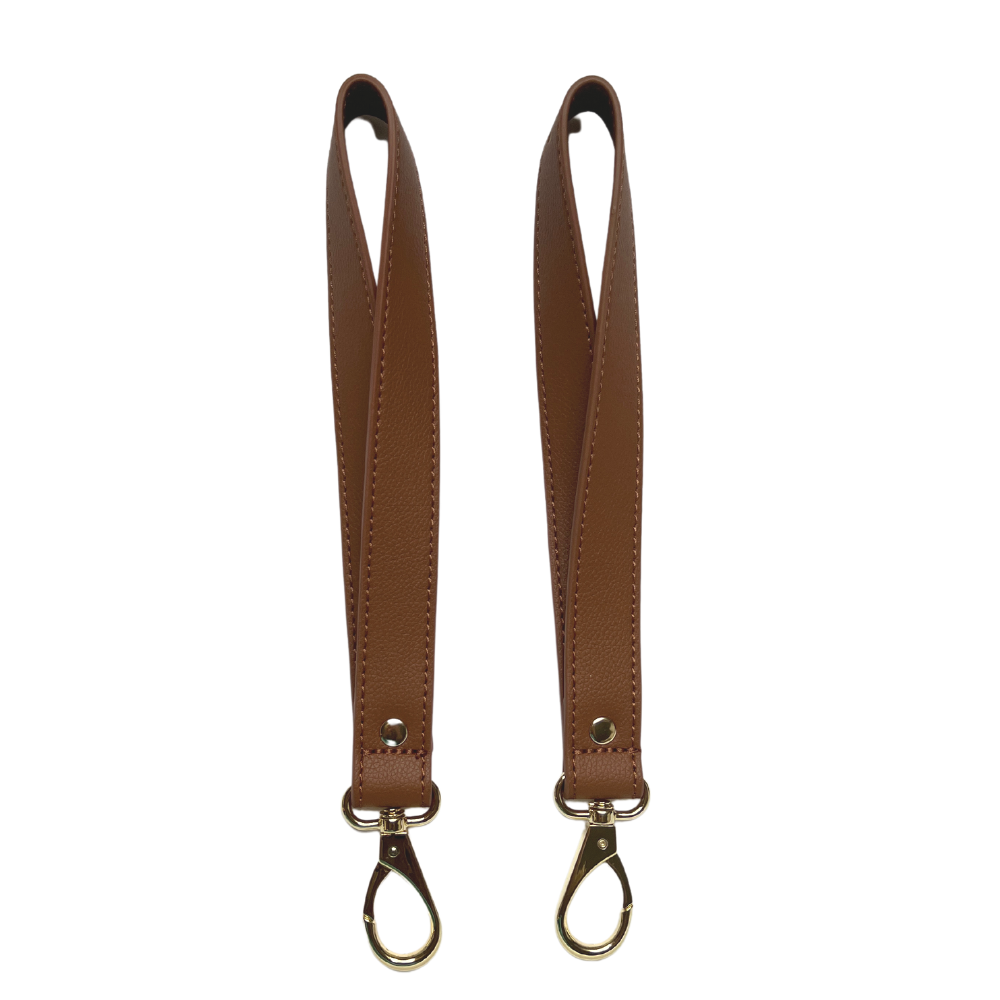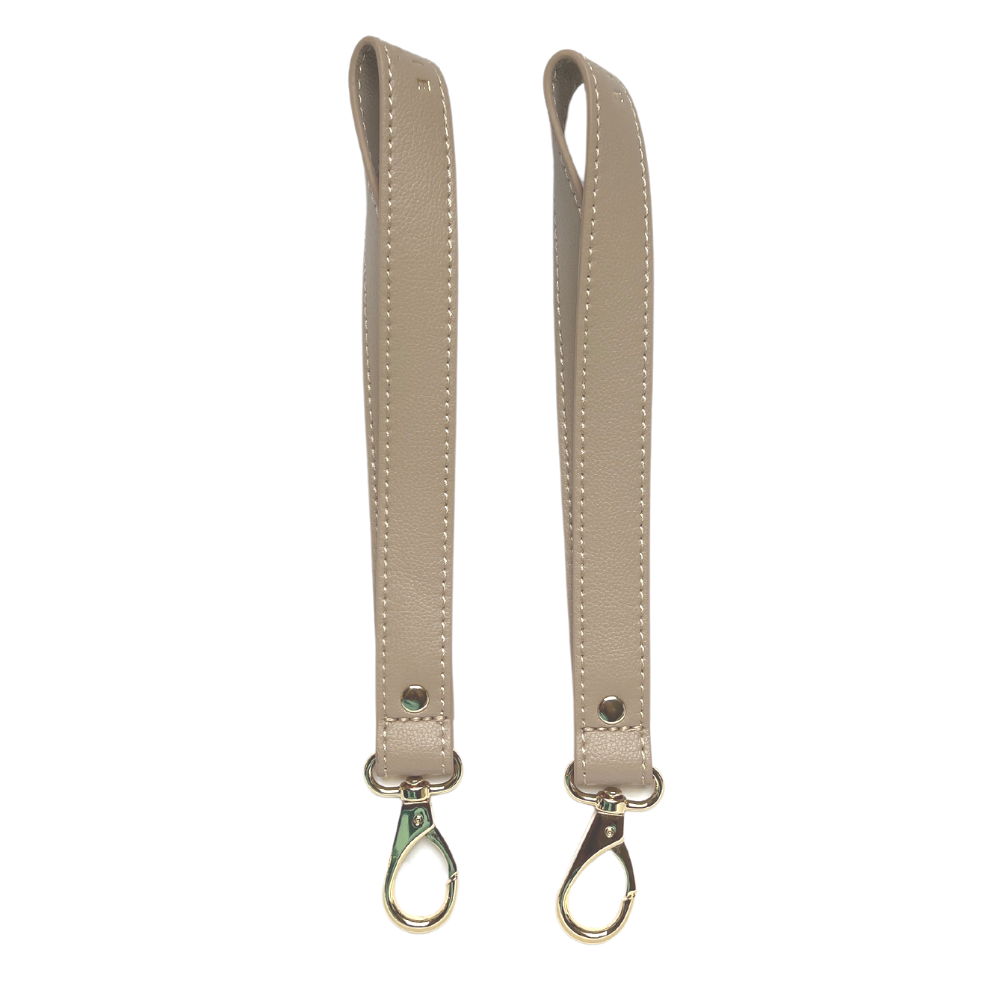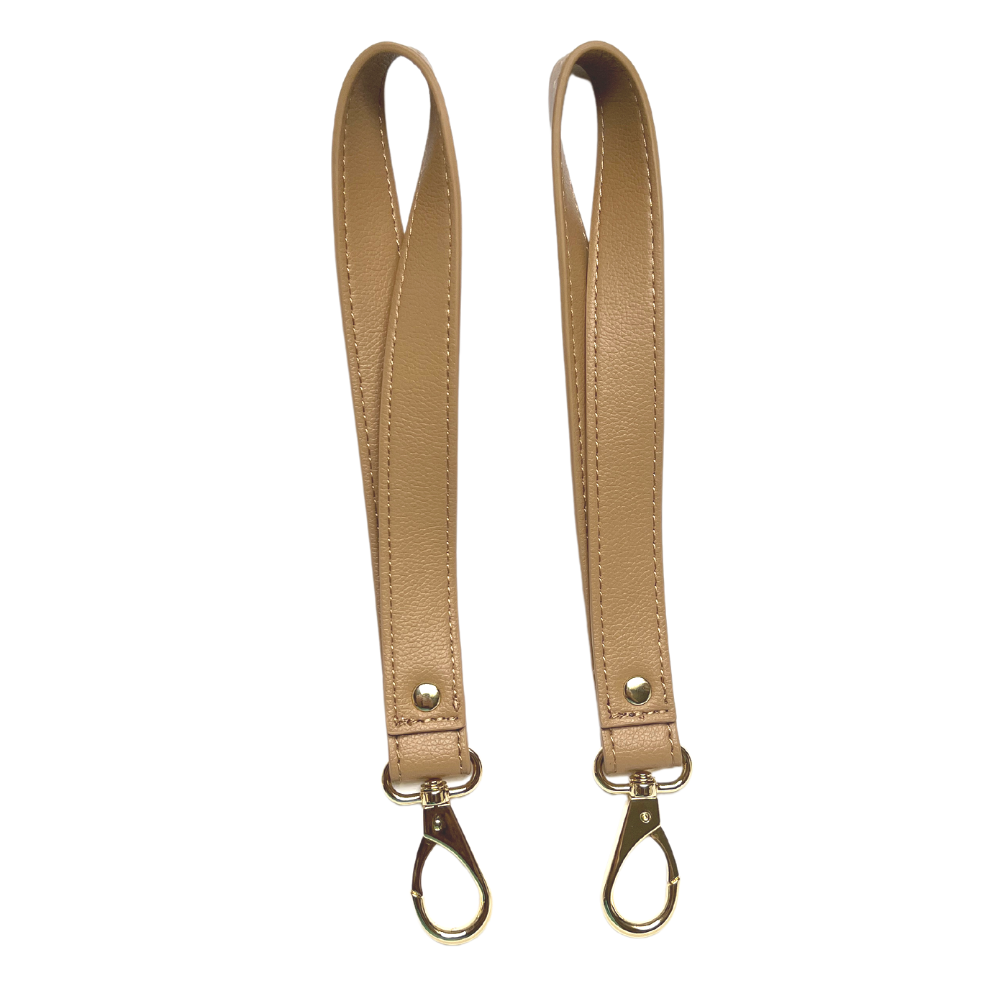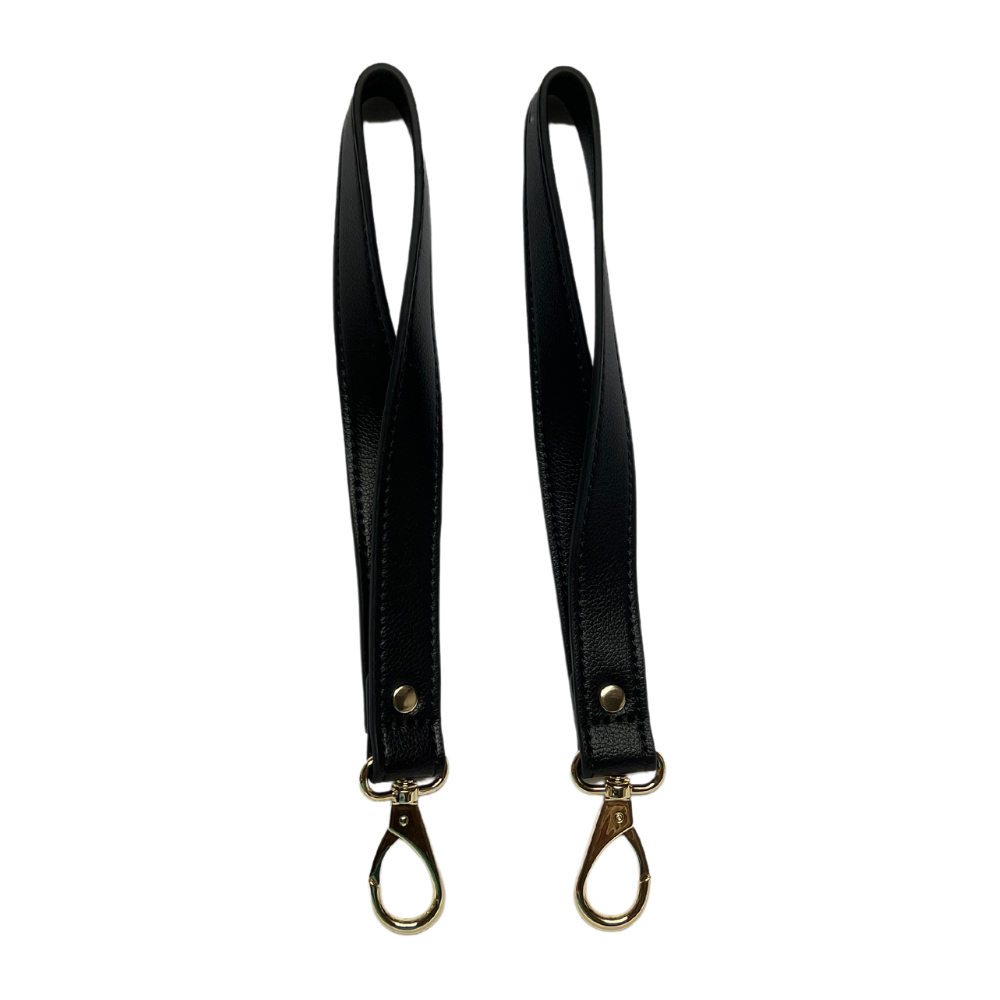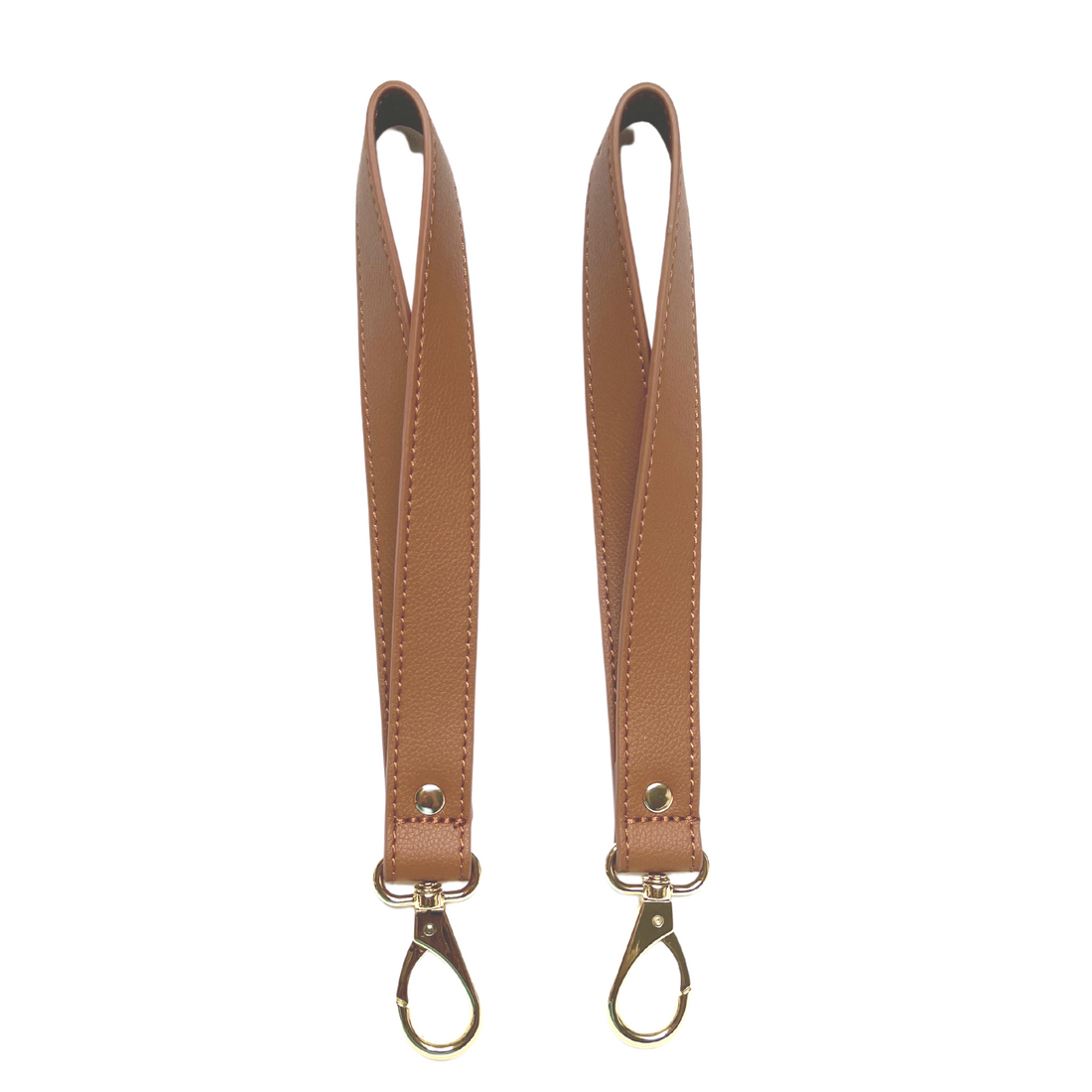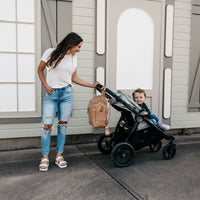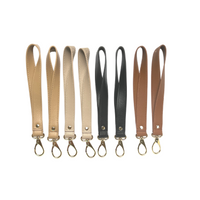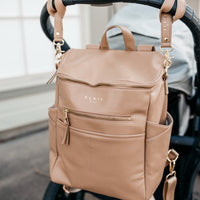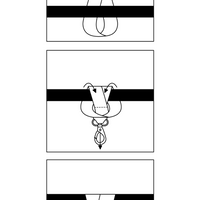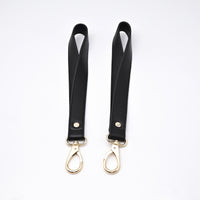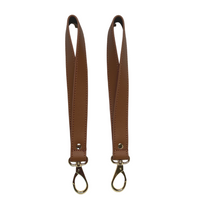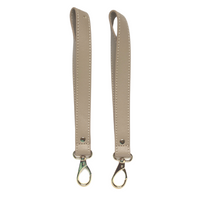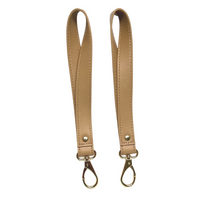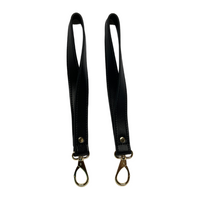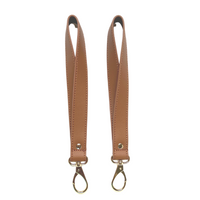 Elevate your stroller game with our luxurious Diaper Bag Stroller Straps. Designed with modern parents in mind, these leather straps effortlessly blend style and functionality, ensuring your outings are always a breeze. Whether you're shopping, taking a leisurely stroll, or navigating a busy airport, our straps ensure your diaper bag remains securely in place, right where you need it.
Key Features:
One-Handed Clip Design: No more fumbling or juggling. With our intuitive design, you can easily clip your bag on and off the stroller using just one hand. It's convenience redefined.

Versatile Compatibility: Designed to be compatible with a wide range of bags, whether you have a tote or a backpack diaper bag with stroller straps, our product ensures a snug and secure fit every time.

Folding Mechanism: Our stroller strap is ingeniously designed to fold around the stroller's handle bars, ensuring a streamlined look without any dangling distractions. This feature guarantees that the straps stay put, even on the bumpiest of rides.

Premium Leather Craftsmanship: Made from the finest leather, these straps not only look chic but are also built to last, enduring the daily wear and tear of active parenting.
Experience the ease and elegance of our diaper bag stroller straps. They are the perfect accessory for every parent who values both style and convenience. Say goodbye to constantly adjusting your bag and enjoy more moments with your little one. Choose our stroller strap today and stride with confidence and class!
microfiber/genuine leather
gold clasp
Elkie embossed/gold filled logo