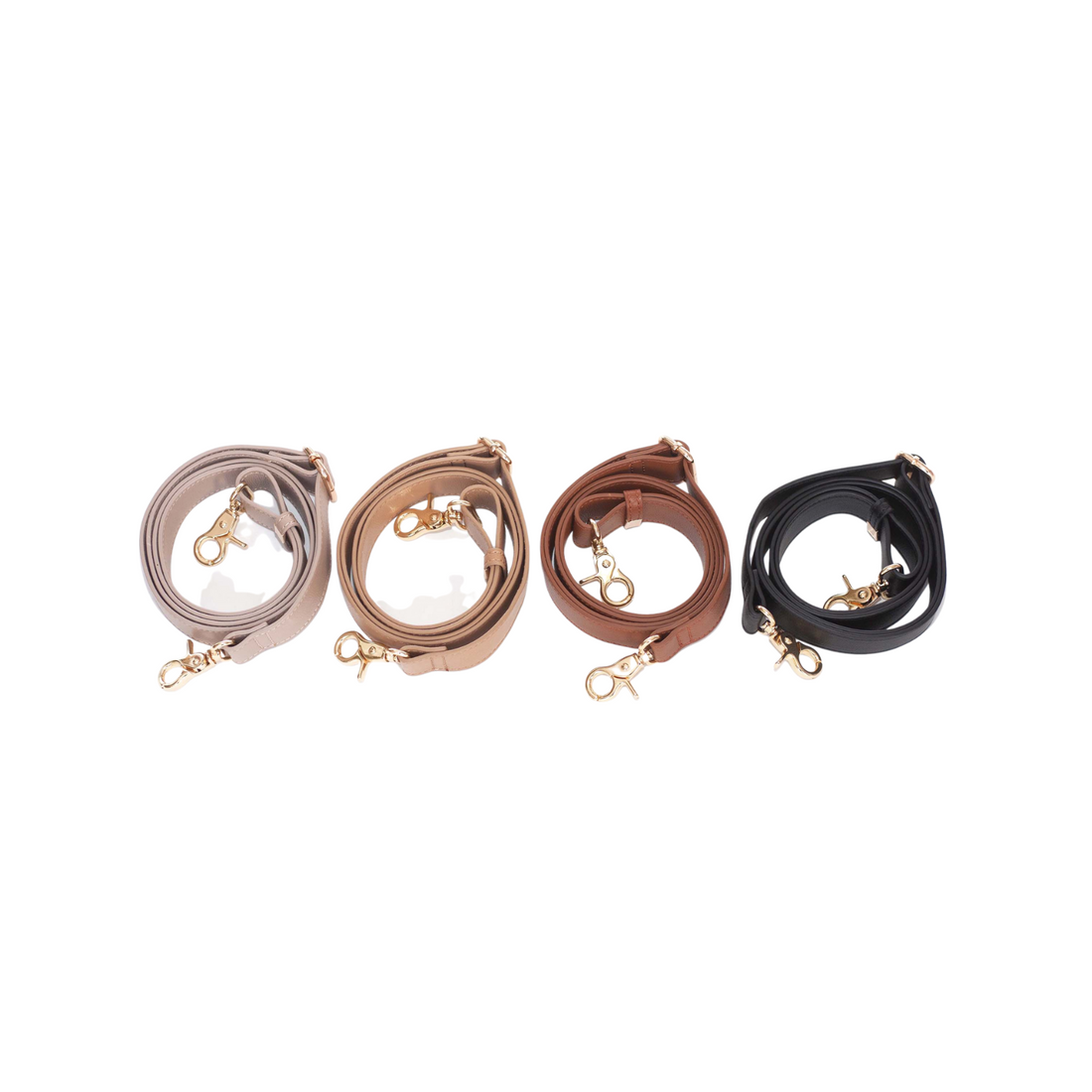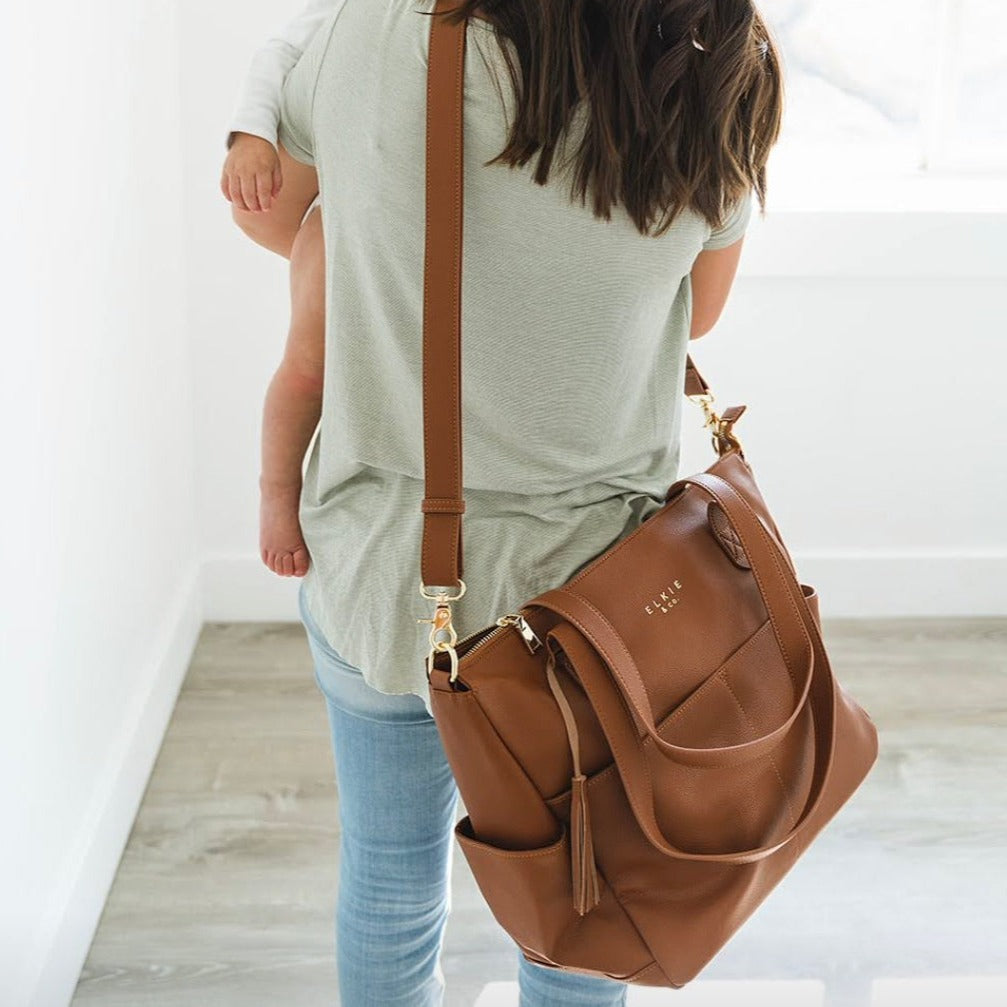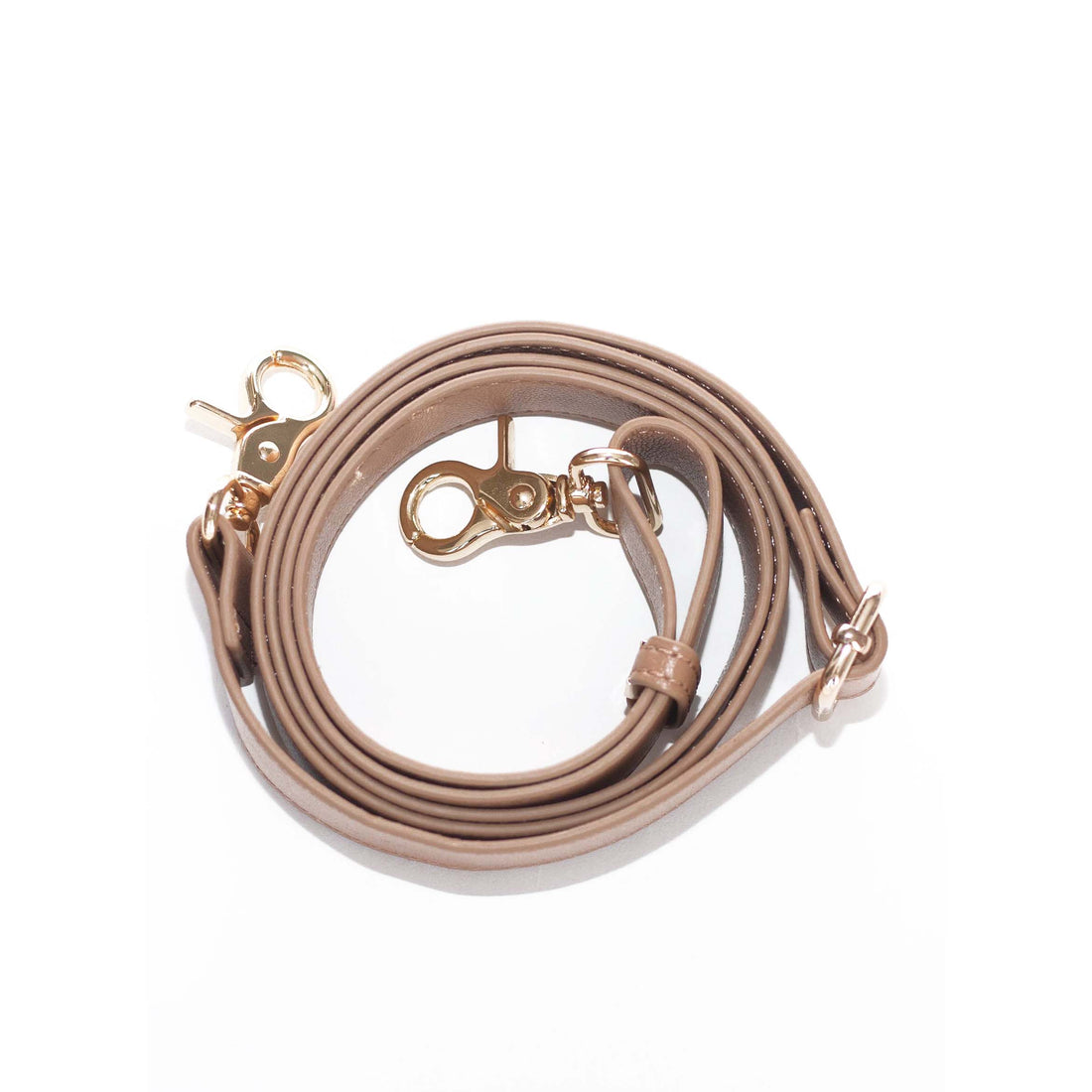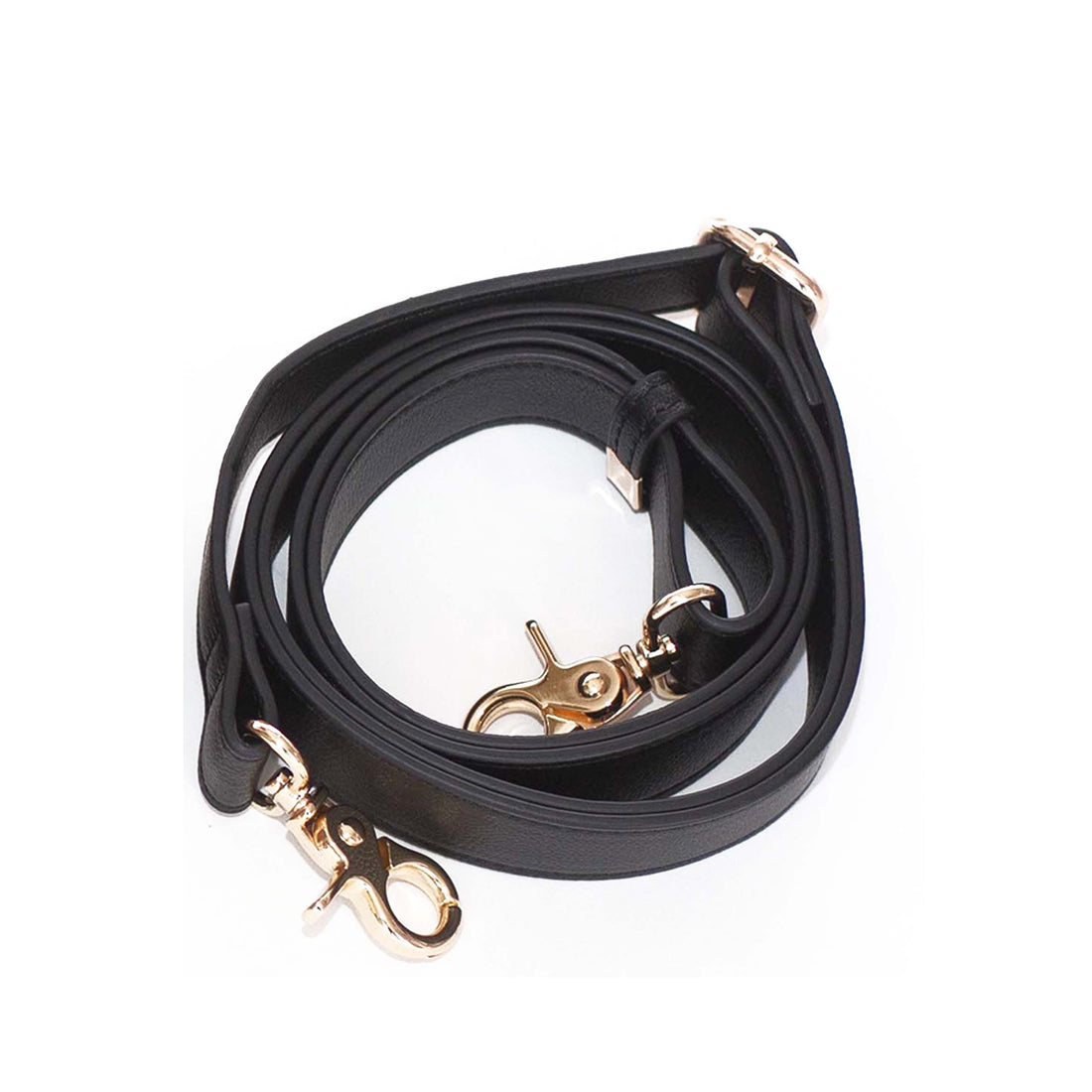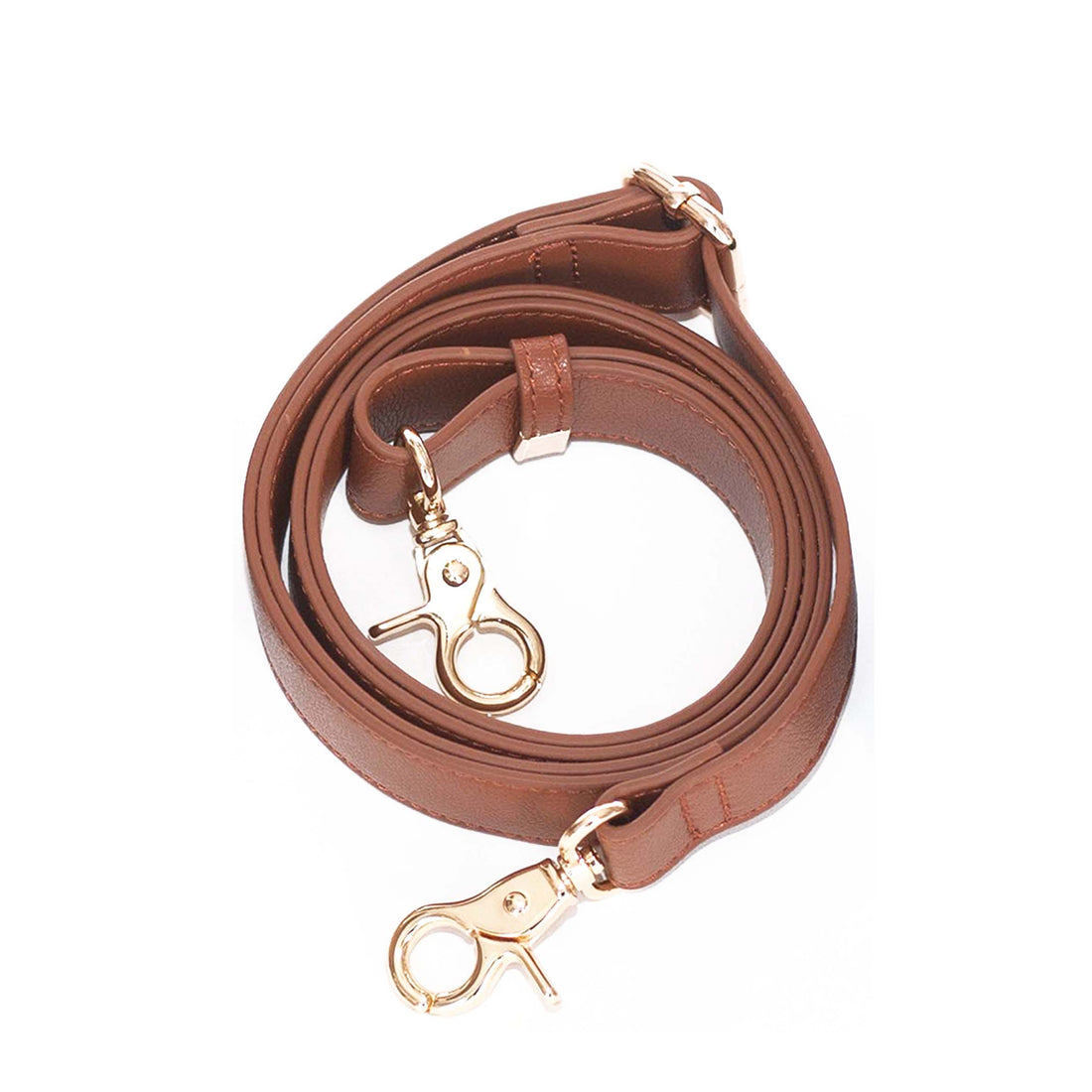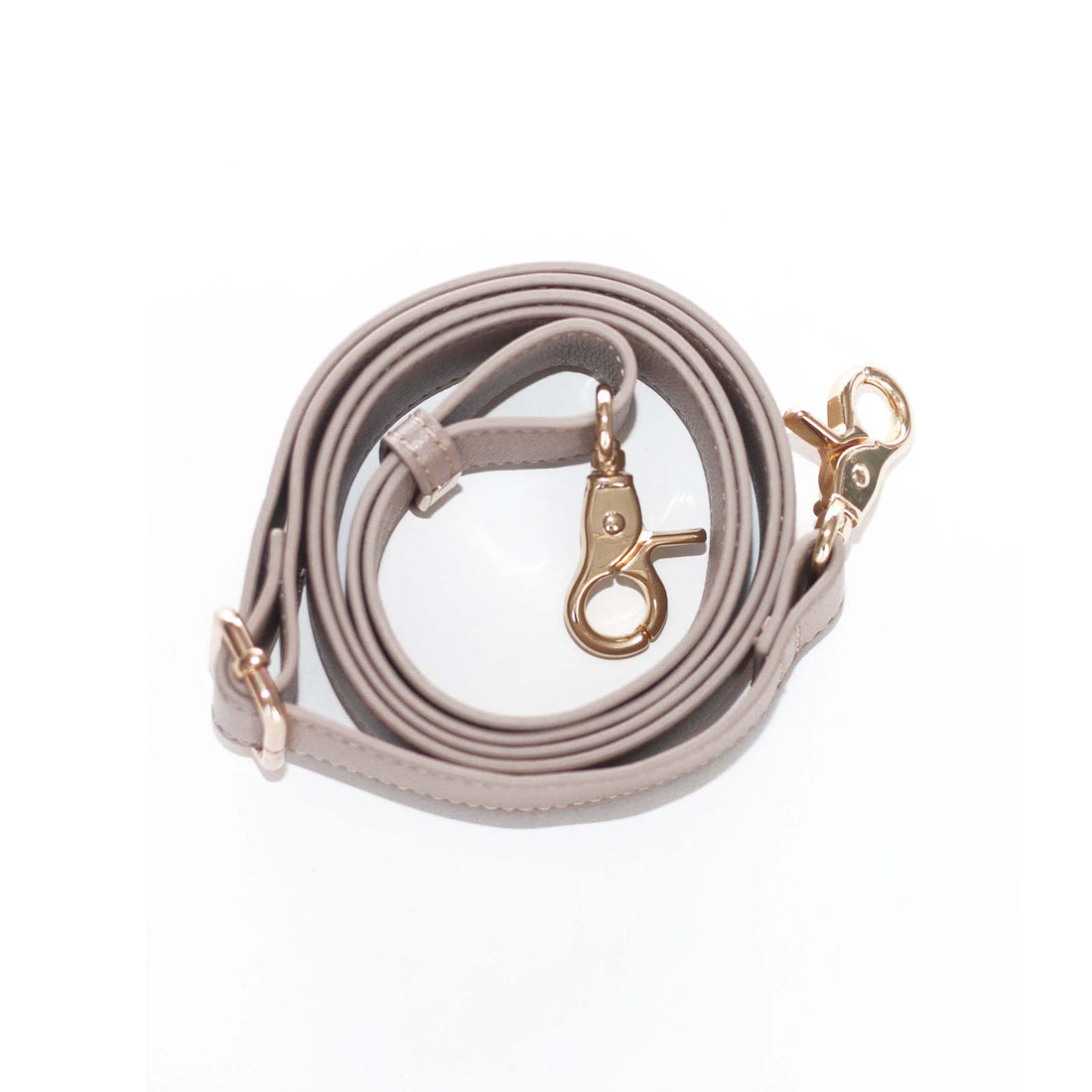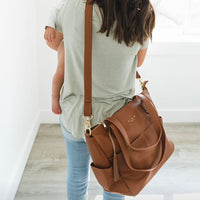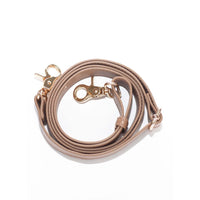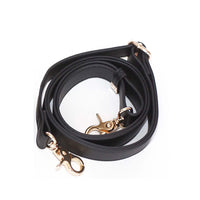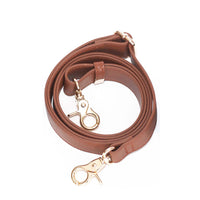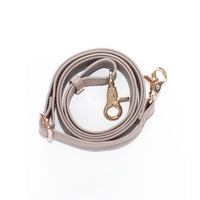 Designed with Elkies' unique style in mind, this strap seamlessly integrates with any Elkies bag. Its universal clasps ensure it effortlessly attaches to our range, giving your beloved Elkies bag a fresh twist. Our signature adjustable gold buckle is more than just a functional feature; it's a statement. Tailor the strap's length to suit your mood, occasion, or outfit. Whether you're feeling a snug shoulder hug or a relaxed crossbody drape, we've got you covered.
Made with top-tier microfiber leather, this strap echoes Elkies' commitment to quality and sustainability. It's soft, durable, and crafted to stand the test of time, mirroring the essence of every Elkies bag.
TOP GRAIN
GENUINE LEATHER
not all leathers are created equal, we searched high and low for the most beautiful, durable, softest, and luxuirous top grain genuine leather. it is literal perfection.