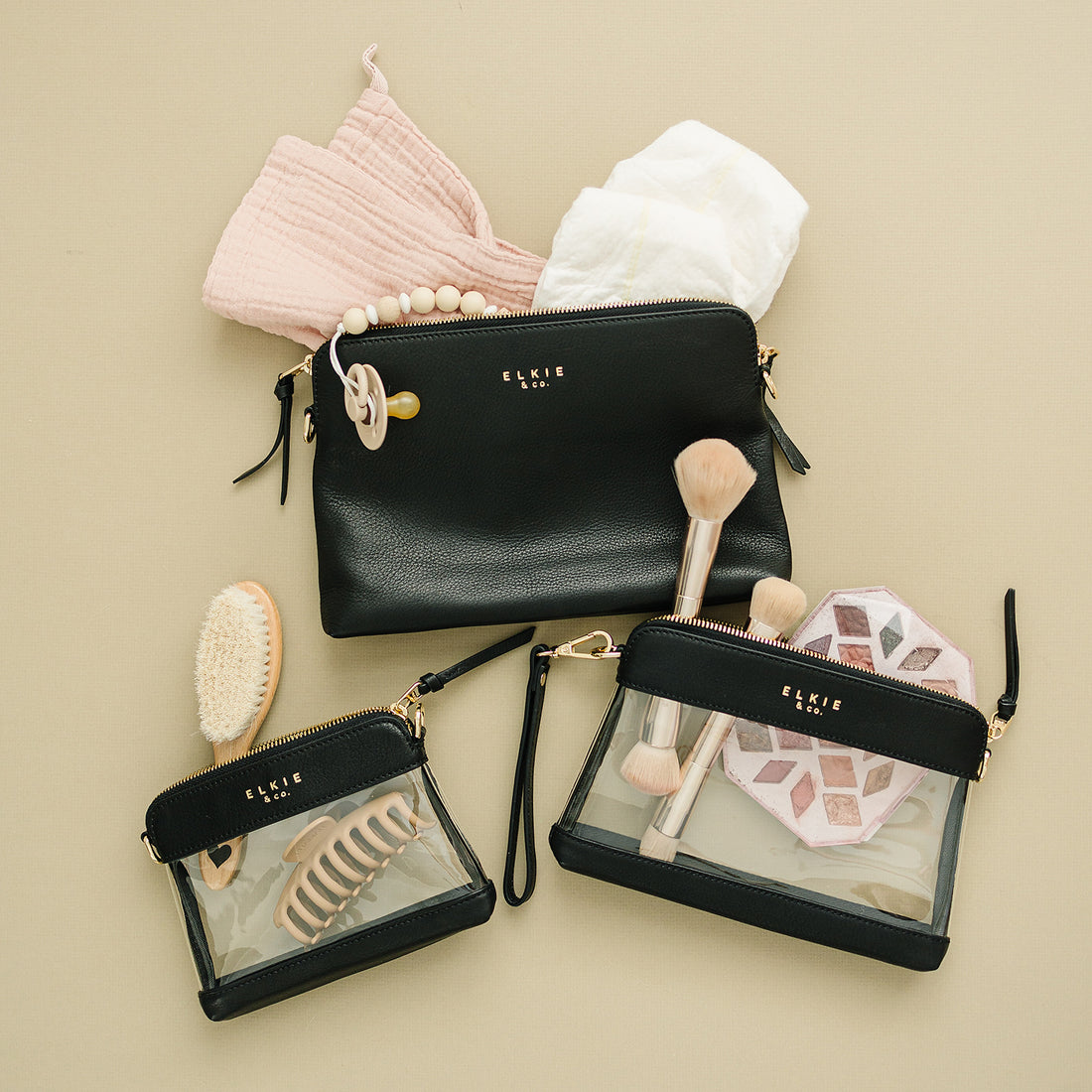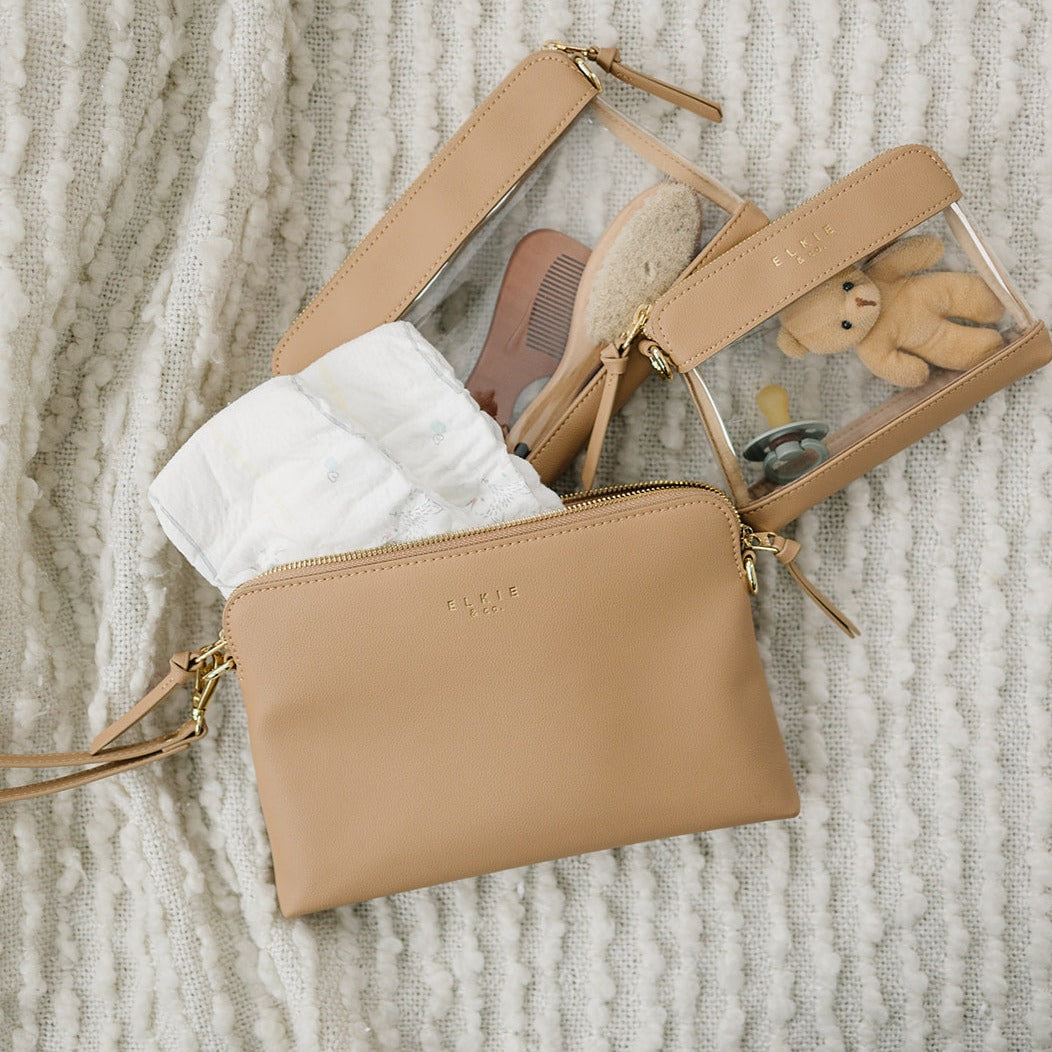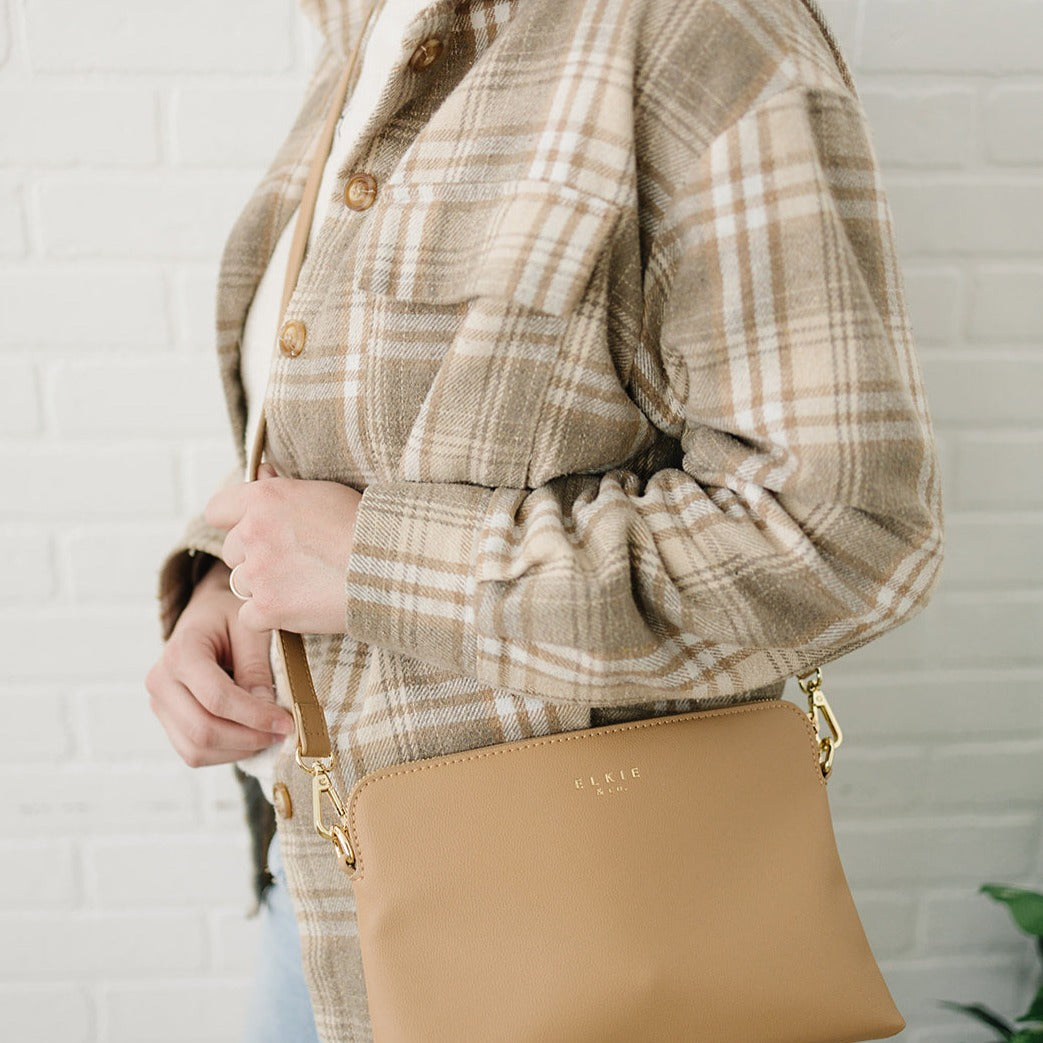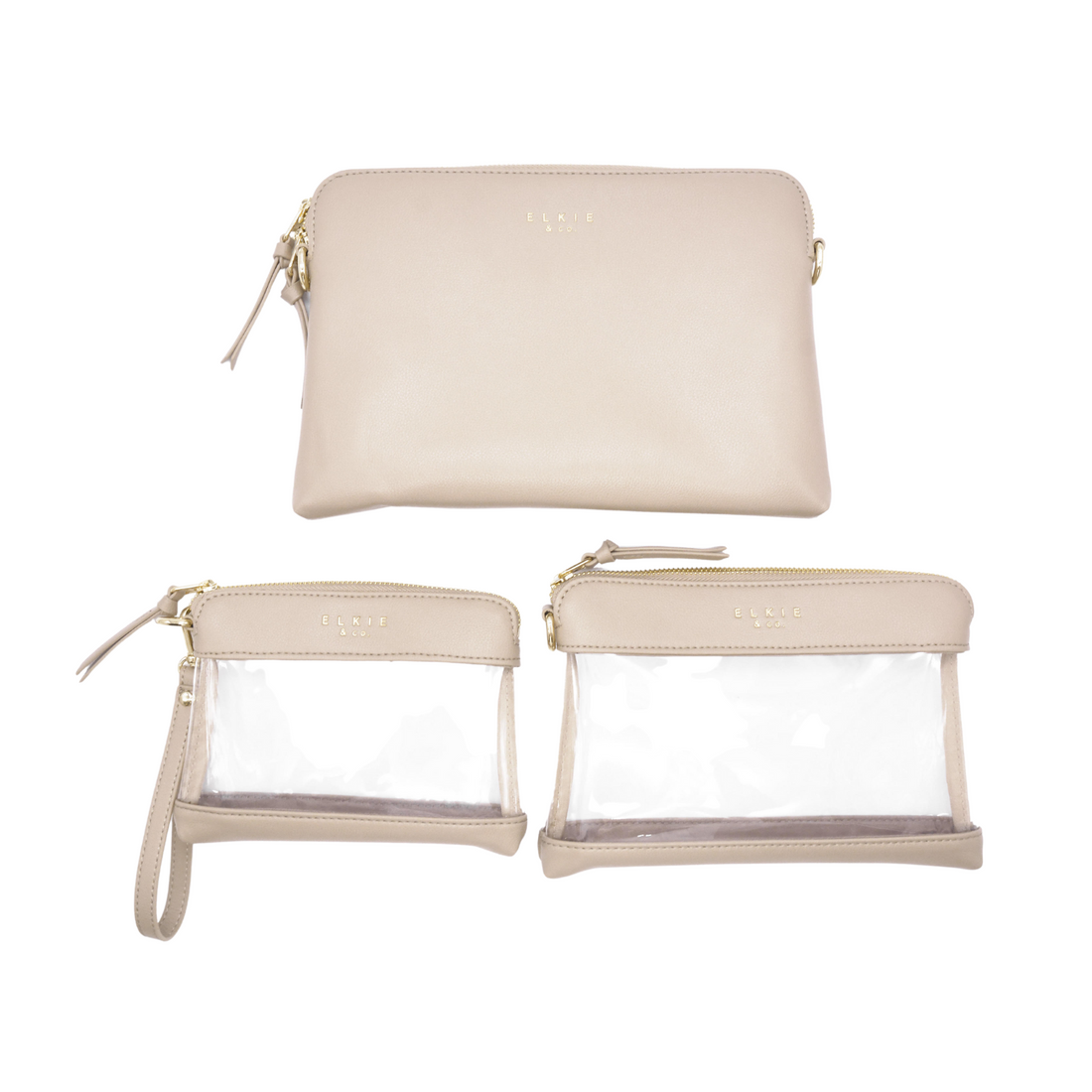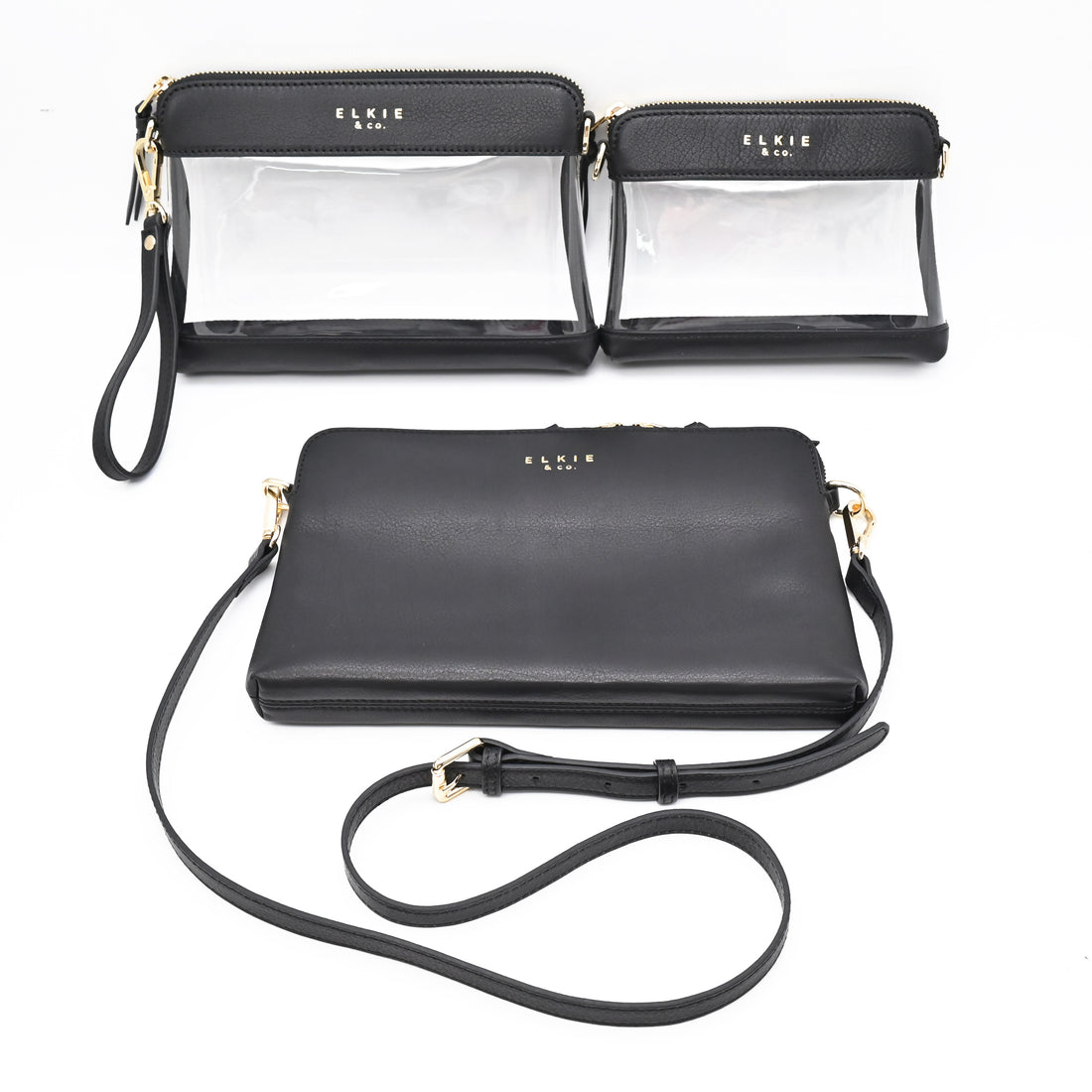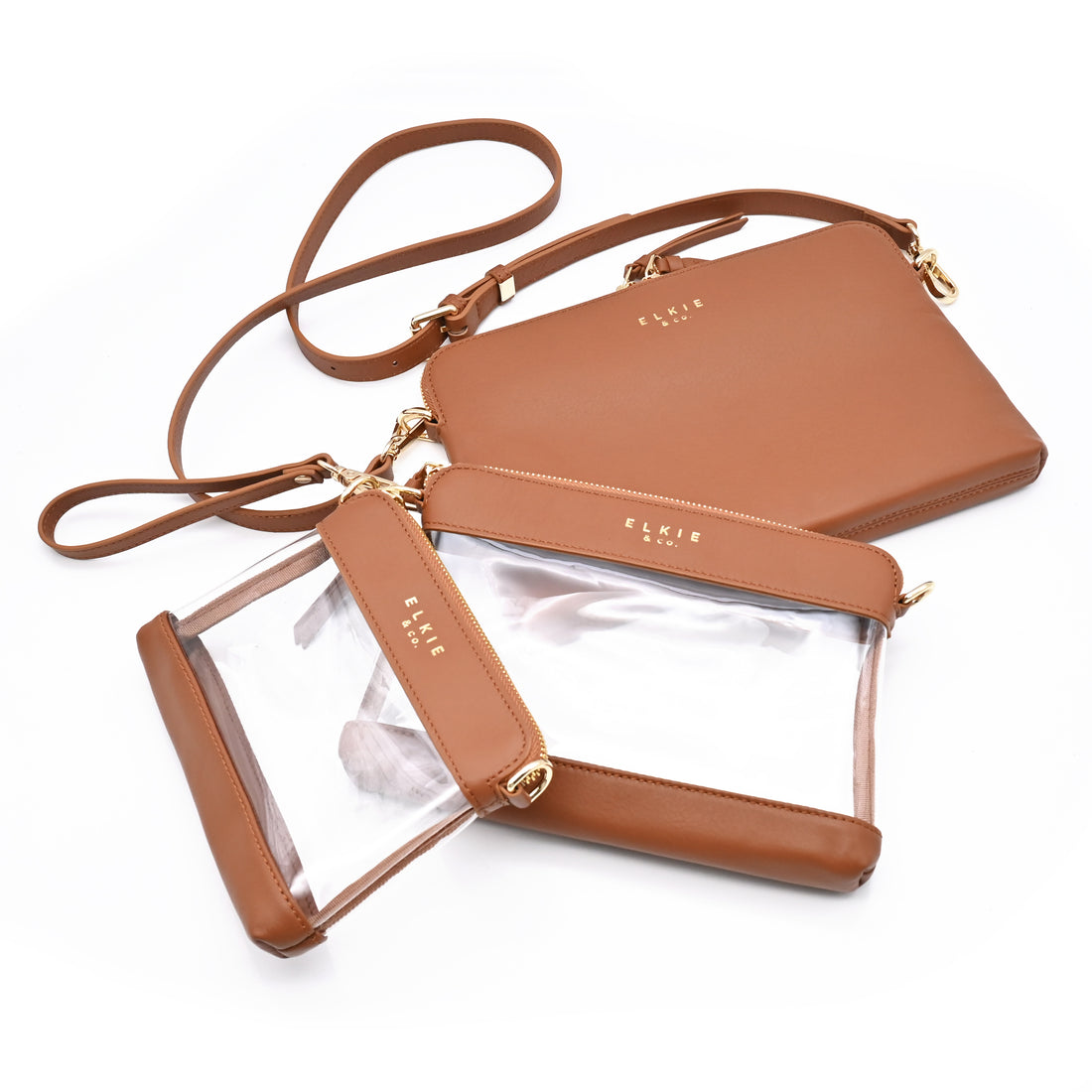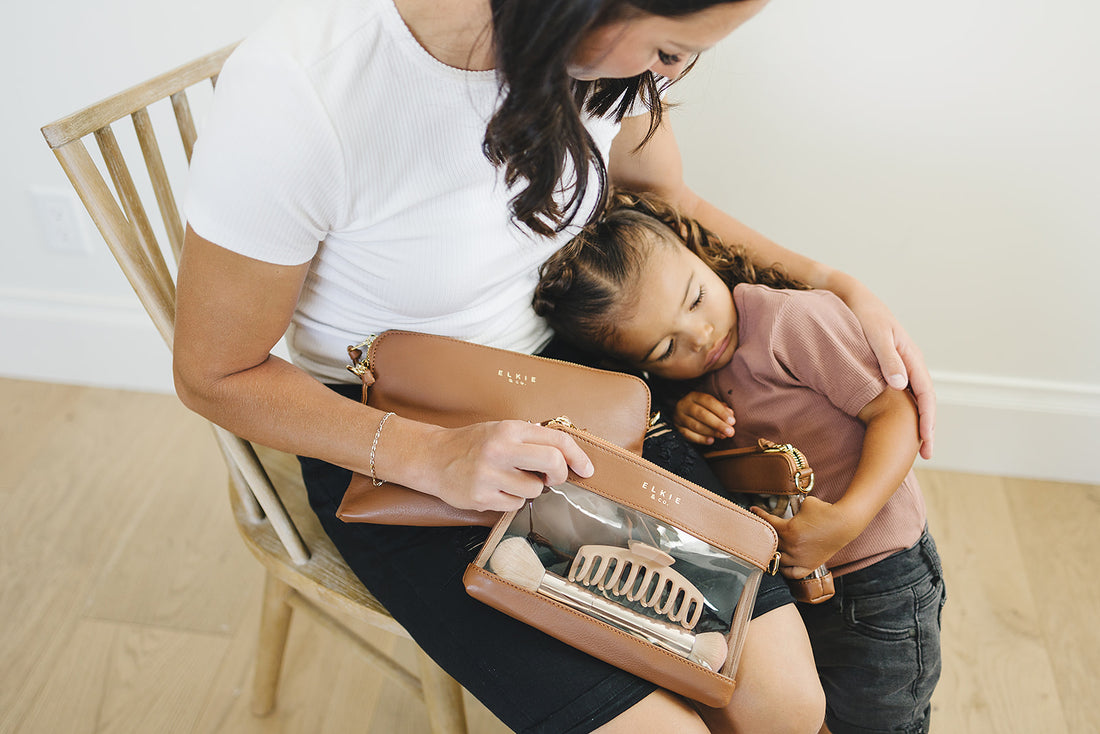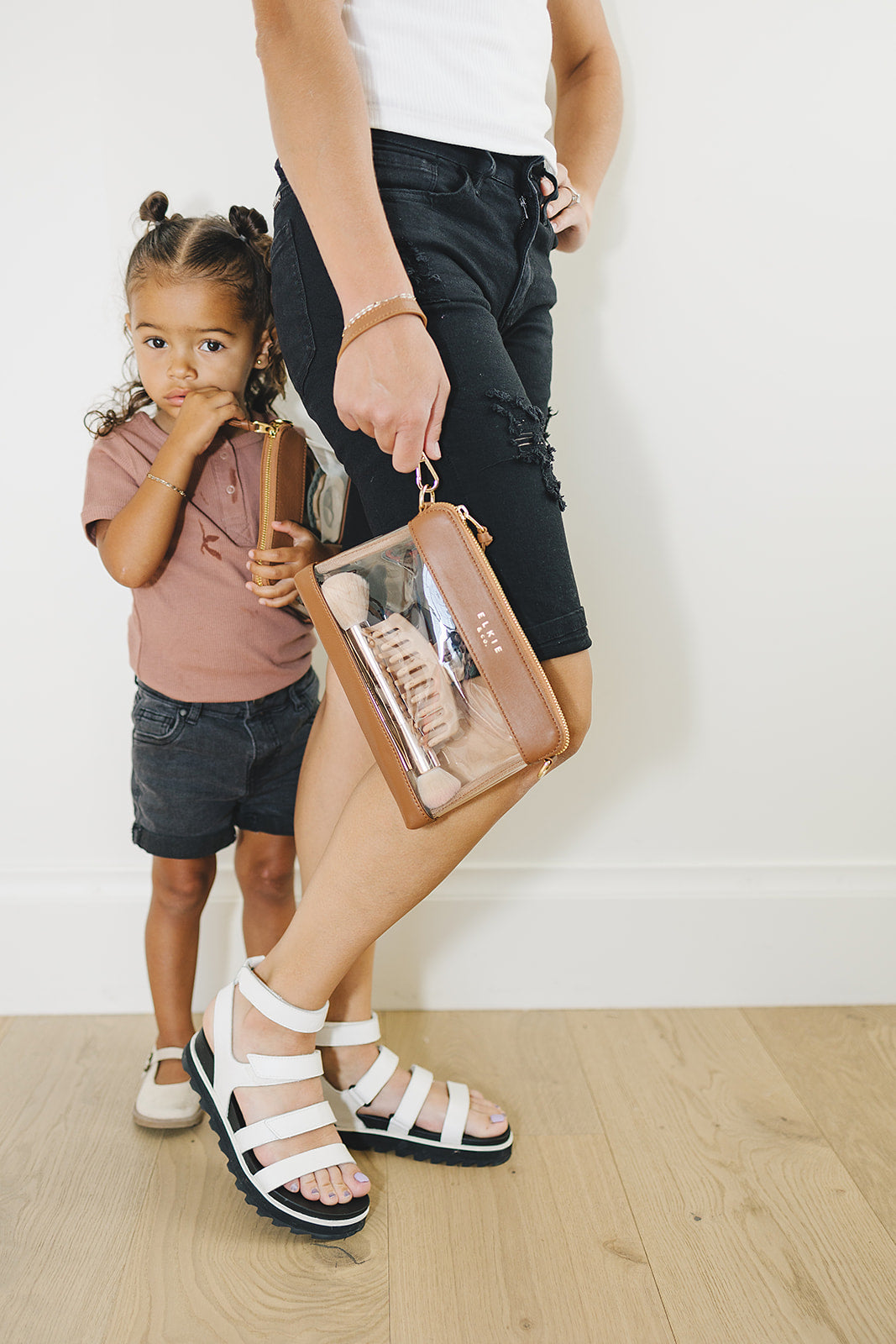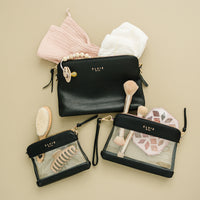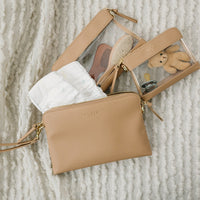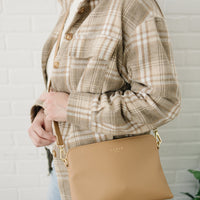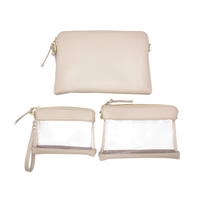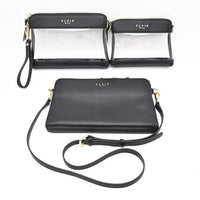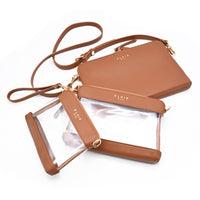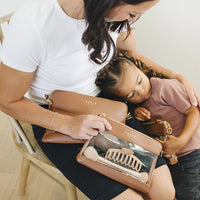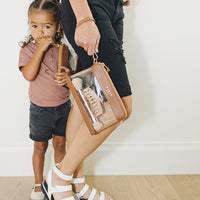 Introducing our exquisite Set of 3 Packing Pouches in our signature microfiber leather, a must-have accessory for the organized and fashion-forward individual. Crafted with meticulous attention to detail, these pouches combine the elegance of microfiber leather with the practicality of clear vinyl, making them a versatile and stylish addition to your everyday life.
This set includes three pouches of varying sizes, ensuring you have the perfect solution for all your packing needs. From cosmetics and toiletries to tech accessories and small essentials, these pouches offer ample storage space to keep your belongings organized and easily accessible.
The combination of microfiber leather and clear vinyl sets these pouches apart from the rest. The transparent vinyl allows you to effortlessly see what's inside each pouch, eliminating the need for tedious searching and ensuring you always grab the right item at a glance. Say goodbye to rummaging through bags and hello to effortless organization.
Versatility is key, and that's why our packing pouches come with two interchangeable straps. The included crossbody strap allows you to convert any of the pouches into a chic and functional crossbody bag. Whether you're running errands or attending events where a clear purse is required, you'll be able to carry your essentials in style and comply with the latest fashion guidelines effortlessly.
In addition to the crossbody strap, we've included a convenient wristlet strap. This feature allows you to attach any or all of the bags together, creating a cohesive and fashionable ensemble. Say goodbye to the frustration of juggling multiple bags or worrying about misplacing them. With our wristlet strap, your pouches stay together, offering convenience and peace of mind.
Set of 3 packing pouches
Signature microfiber leather + clear vinyl
Crossbody + wristlet strap included for multiple carrying options.
10.5" W x  7" H x 1"
9" W x 6" H x 1" W
7" W x 5" H x 1" W
set of 3.
variety // 3 different sizes to give all your belongings a place in your bag.
multiple uses.
Each set of packing pouches includes a dettatchable crossbody strap + wristlet strap // travel + organization + crossbody purse + wristlet clutch
organize.
keep your bag organized and clean by having a place for everything and knowing where it is.