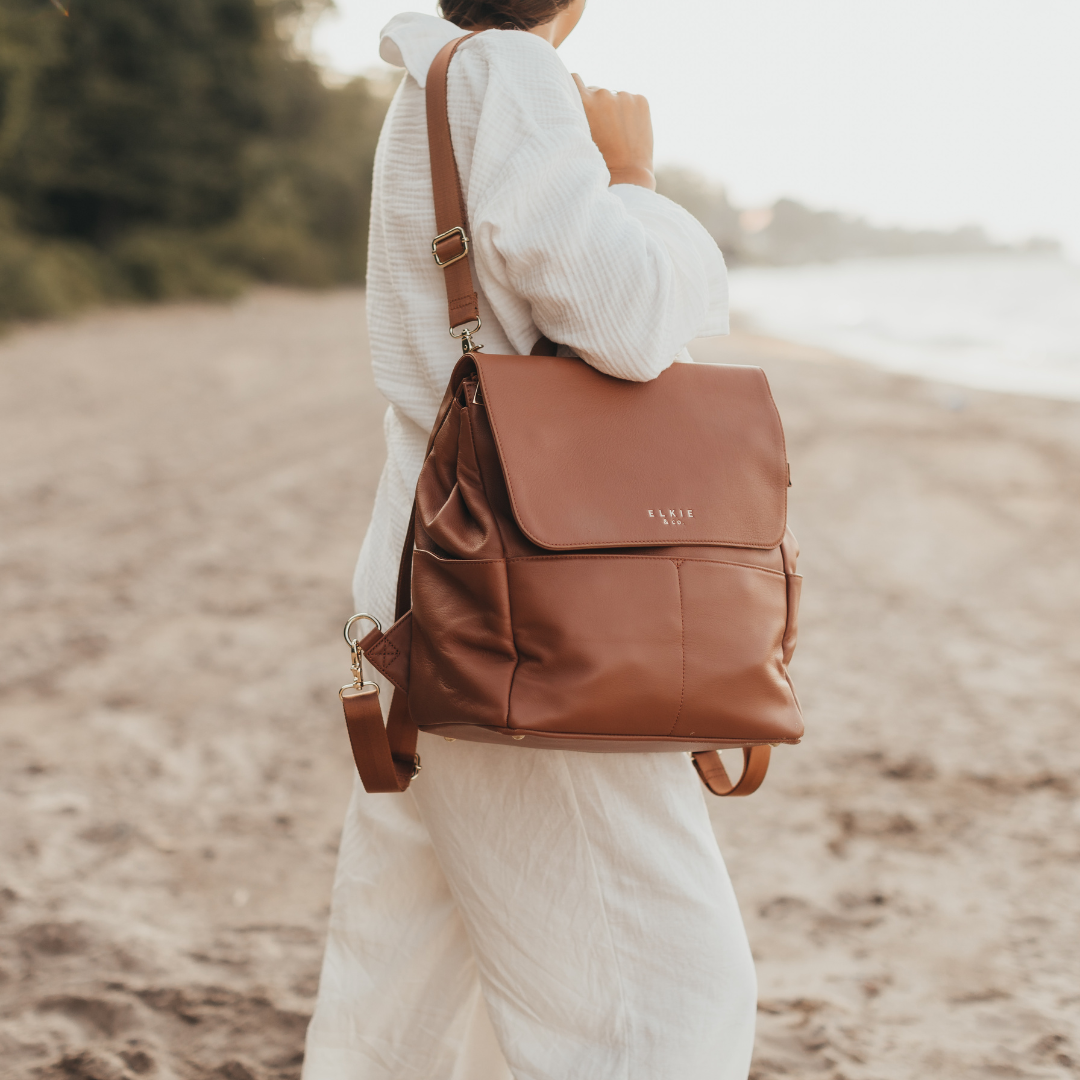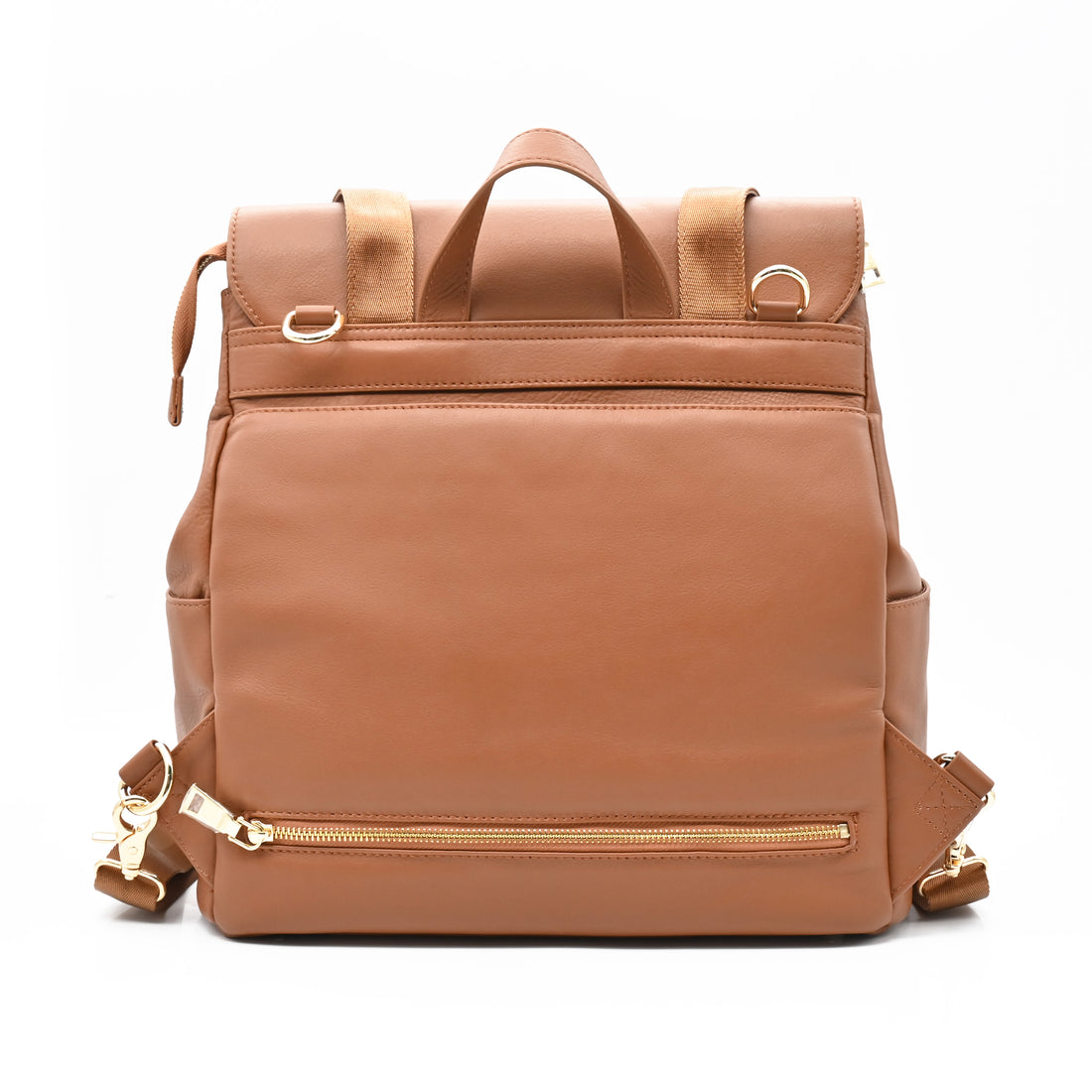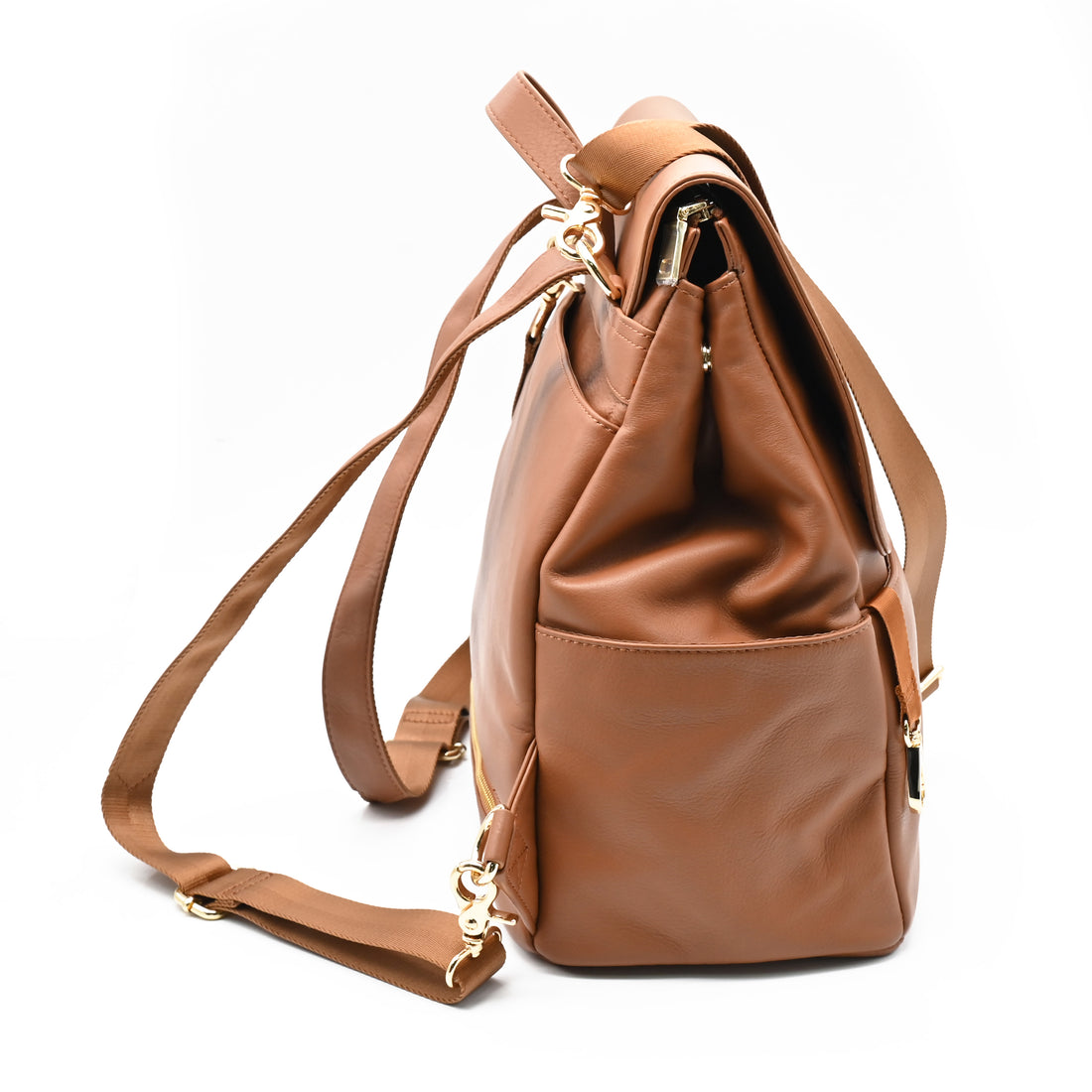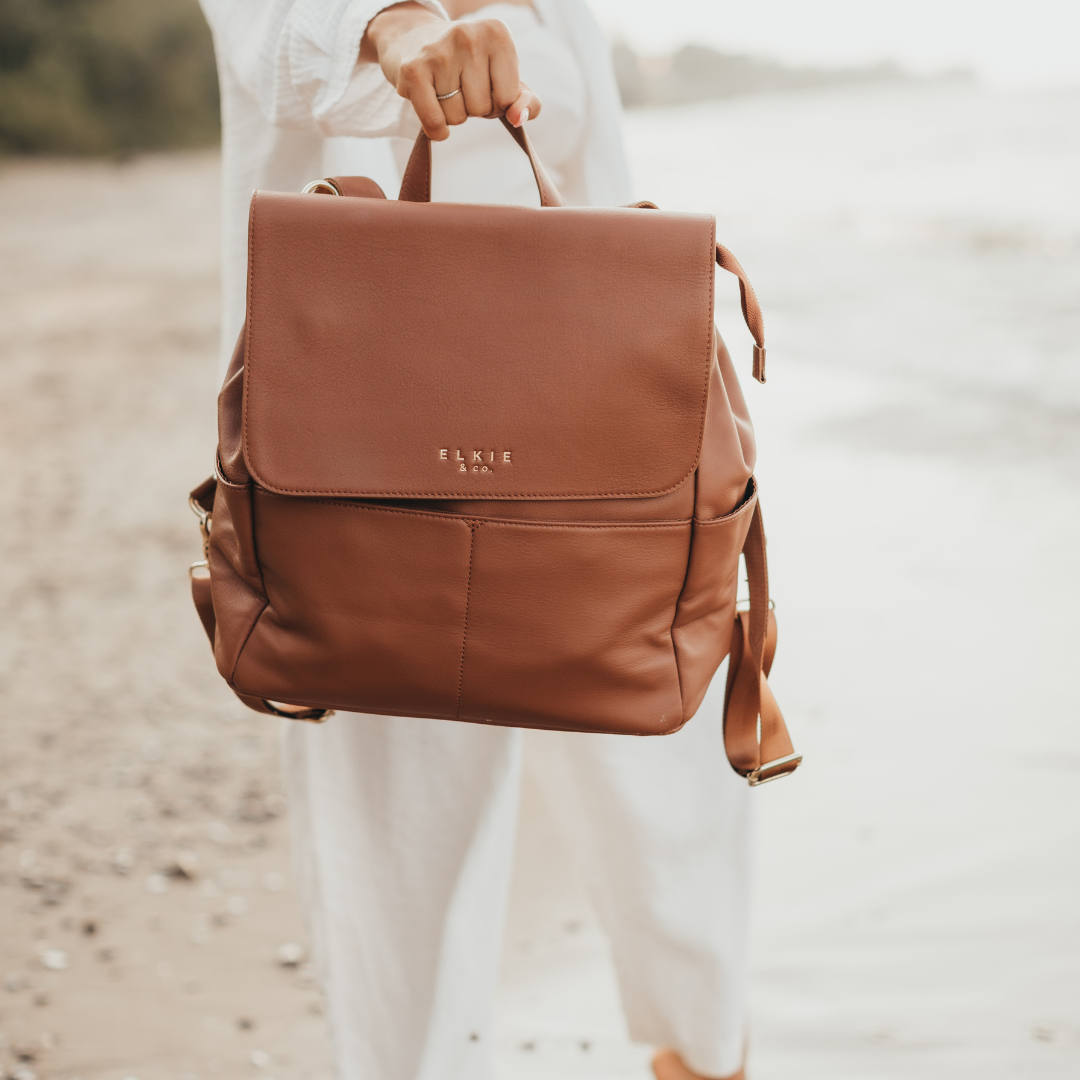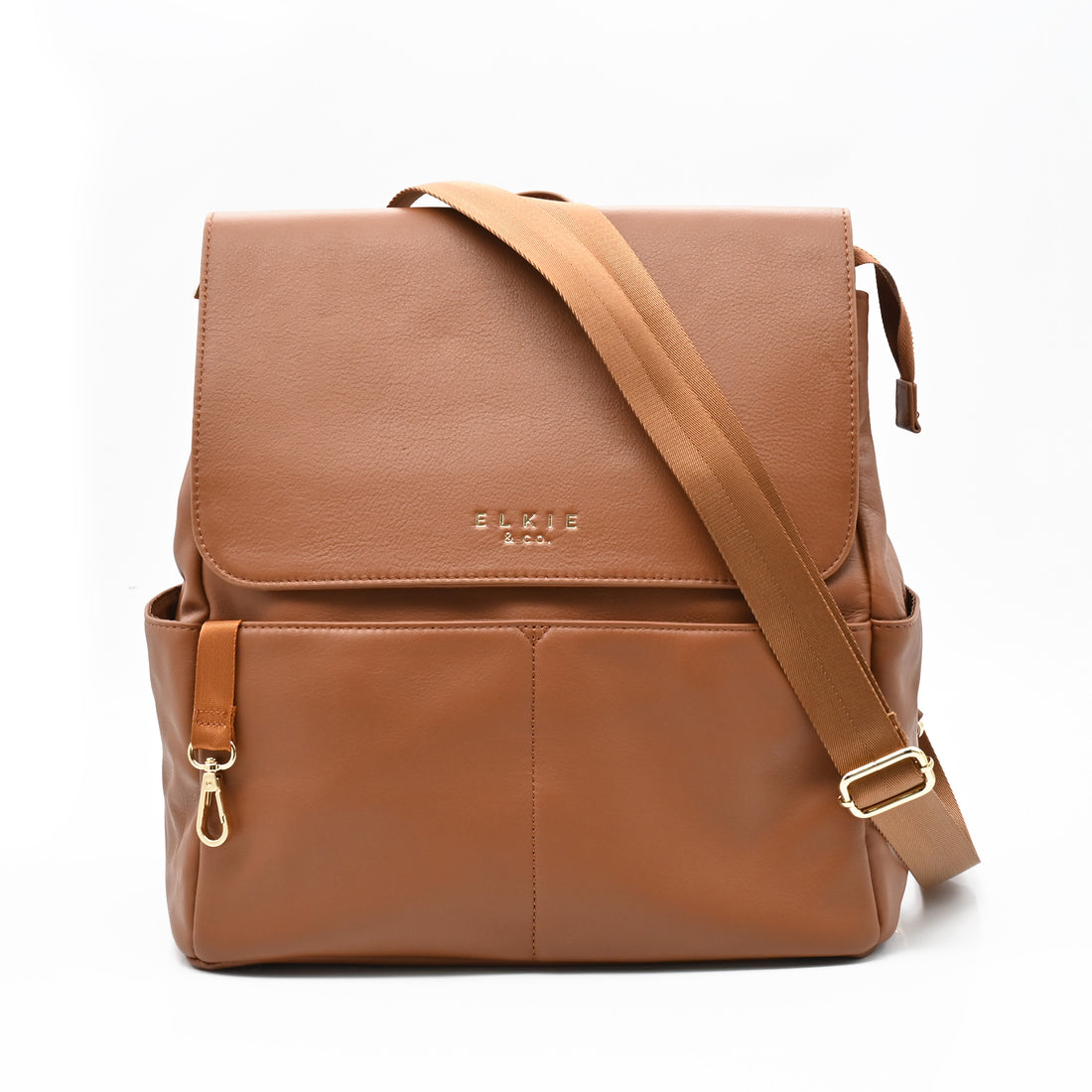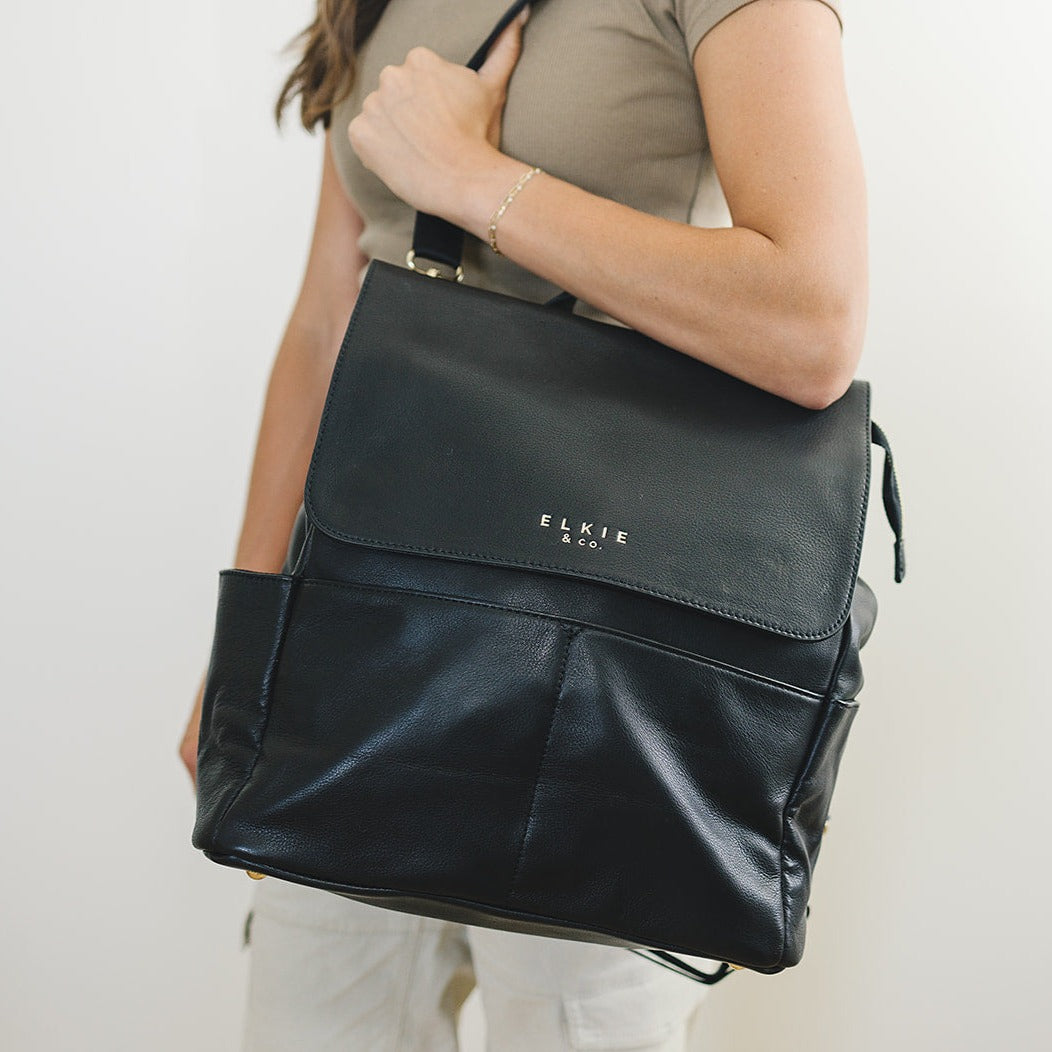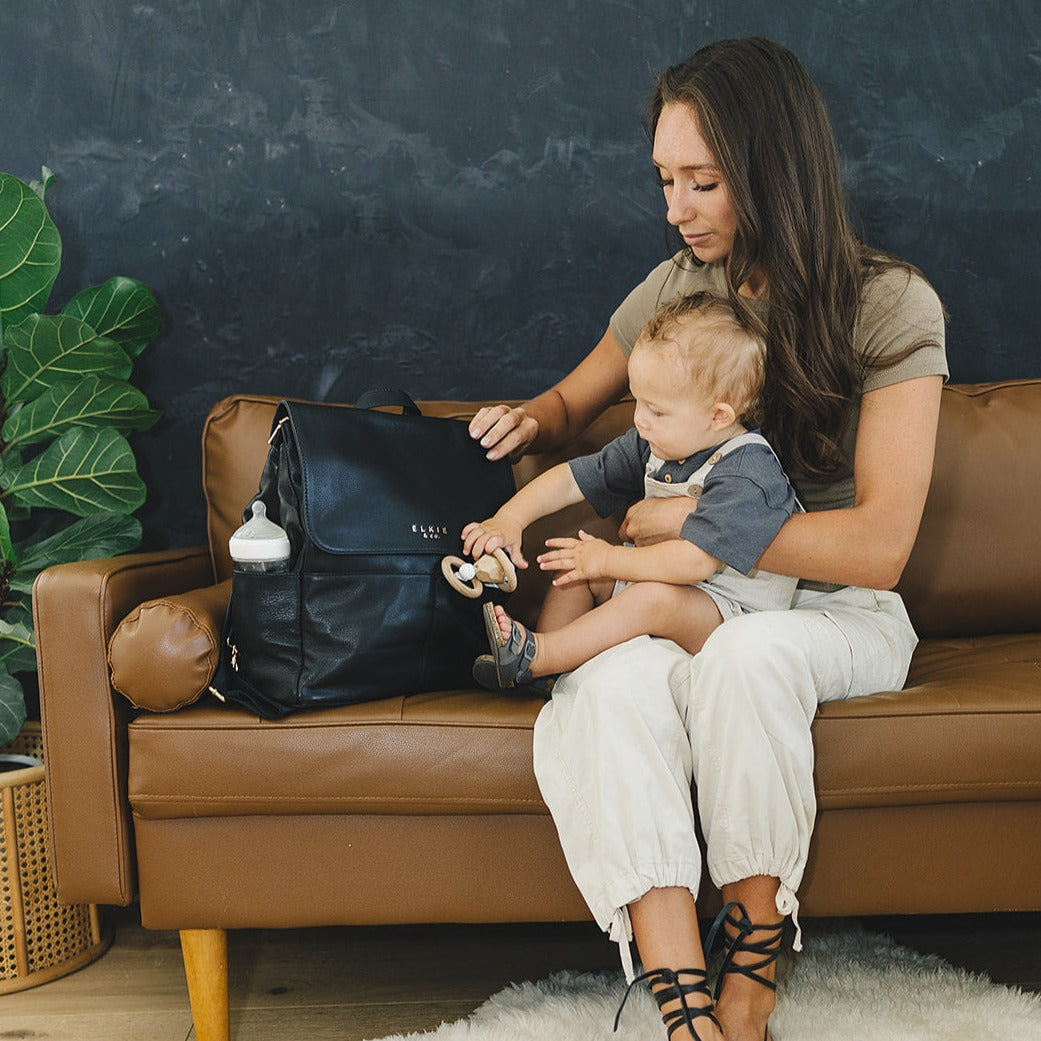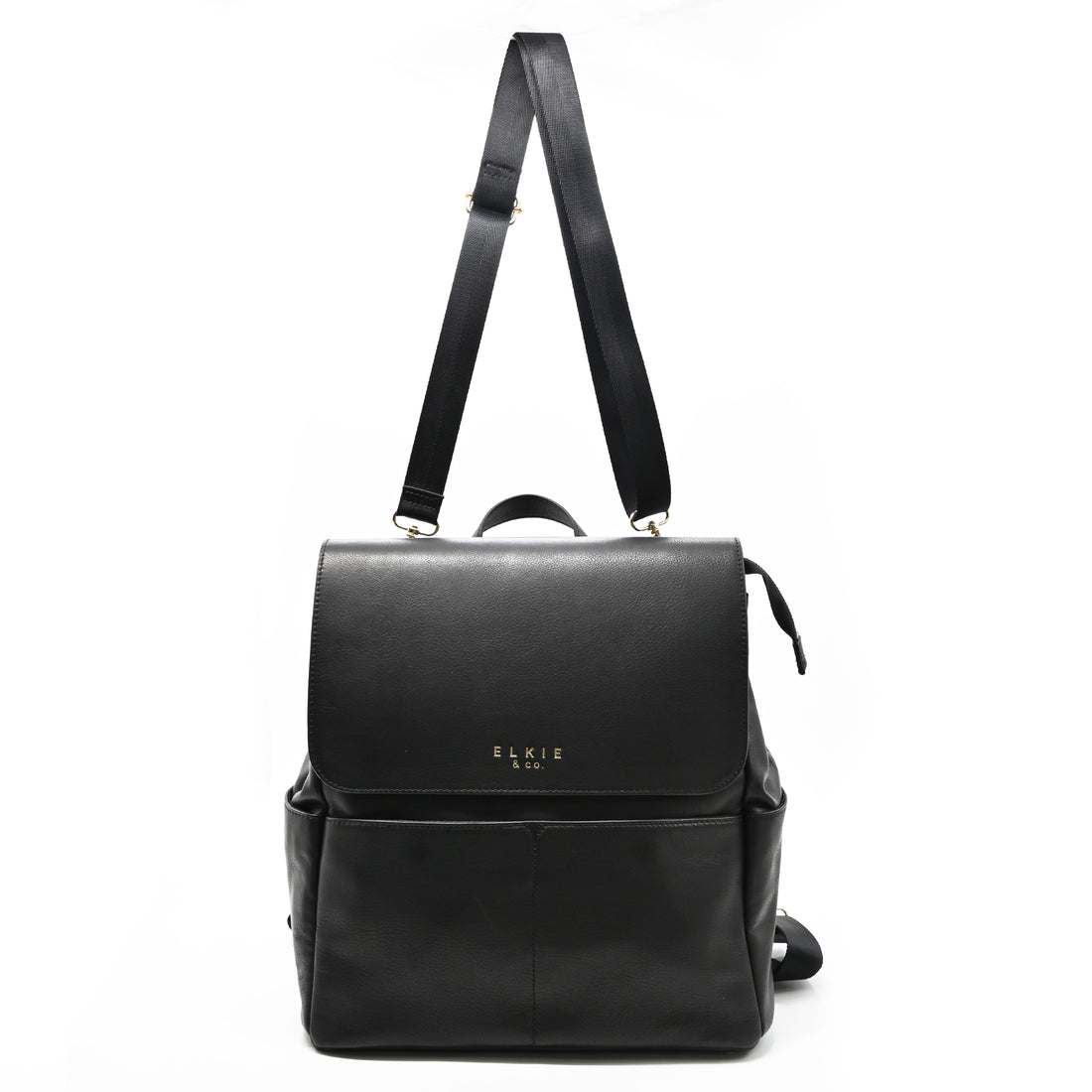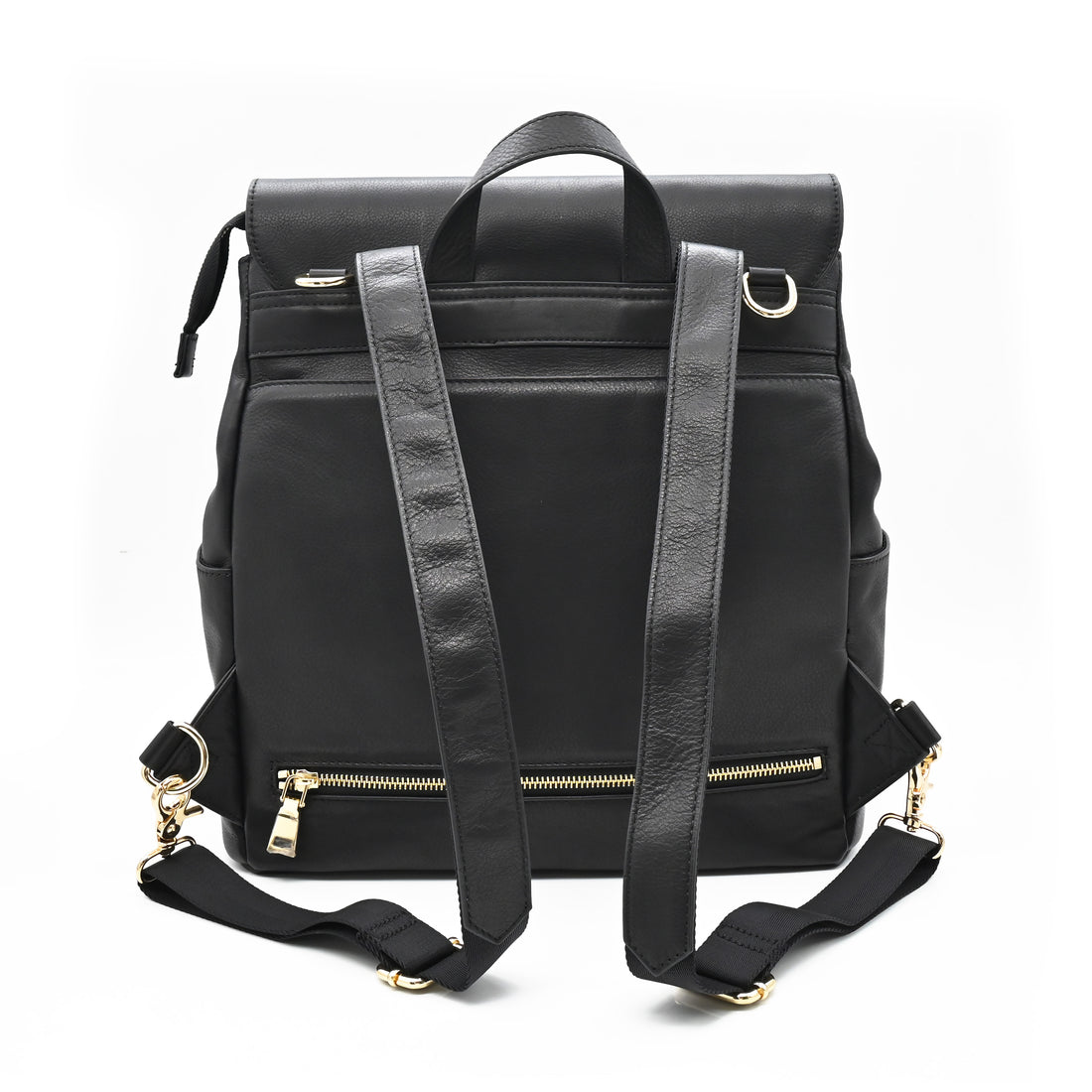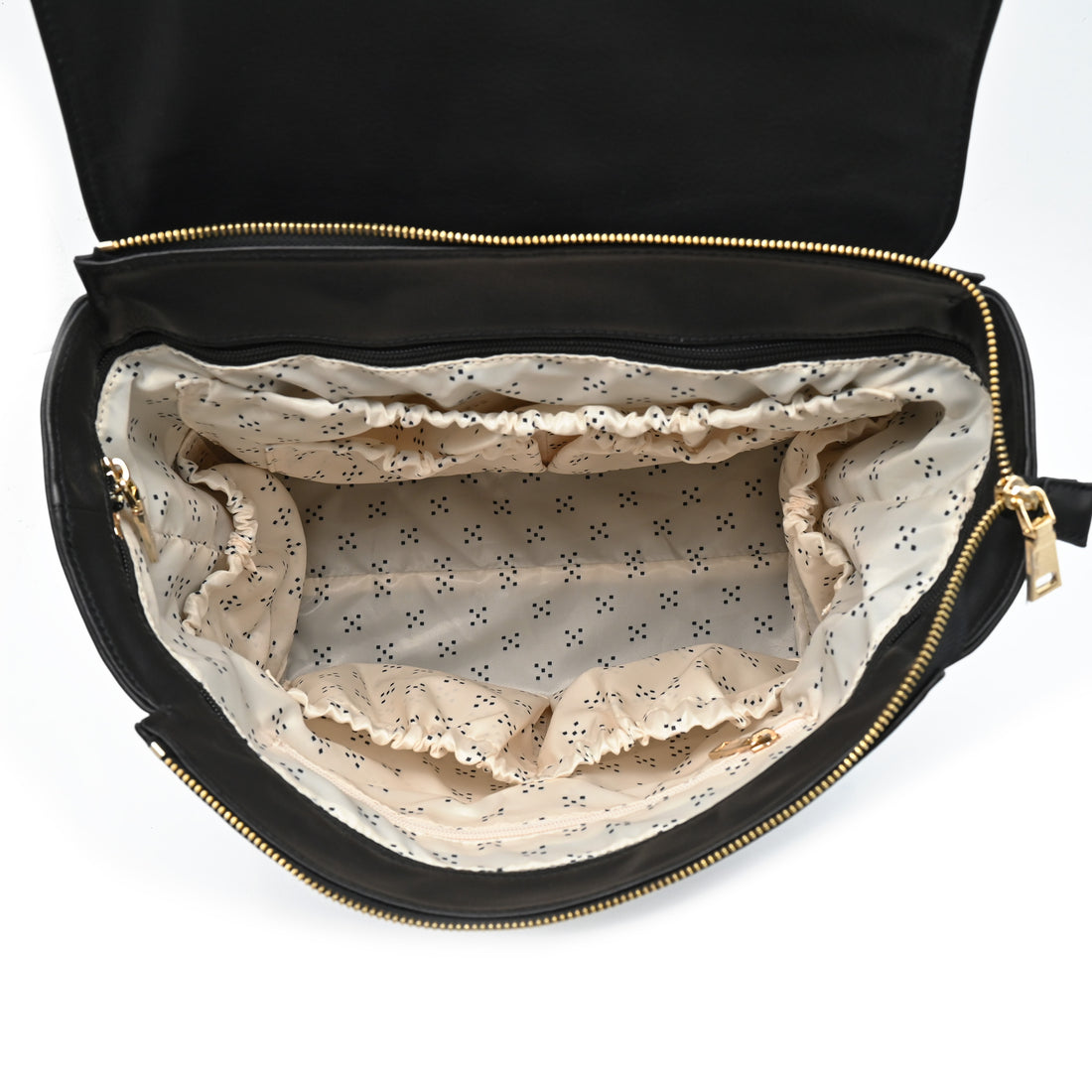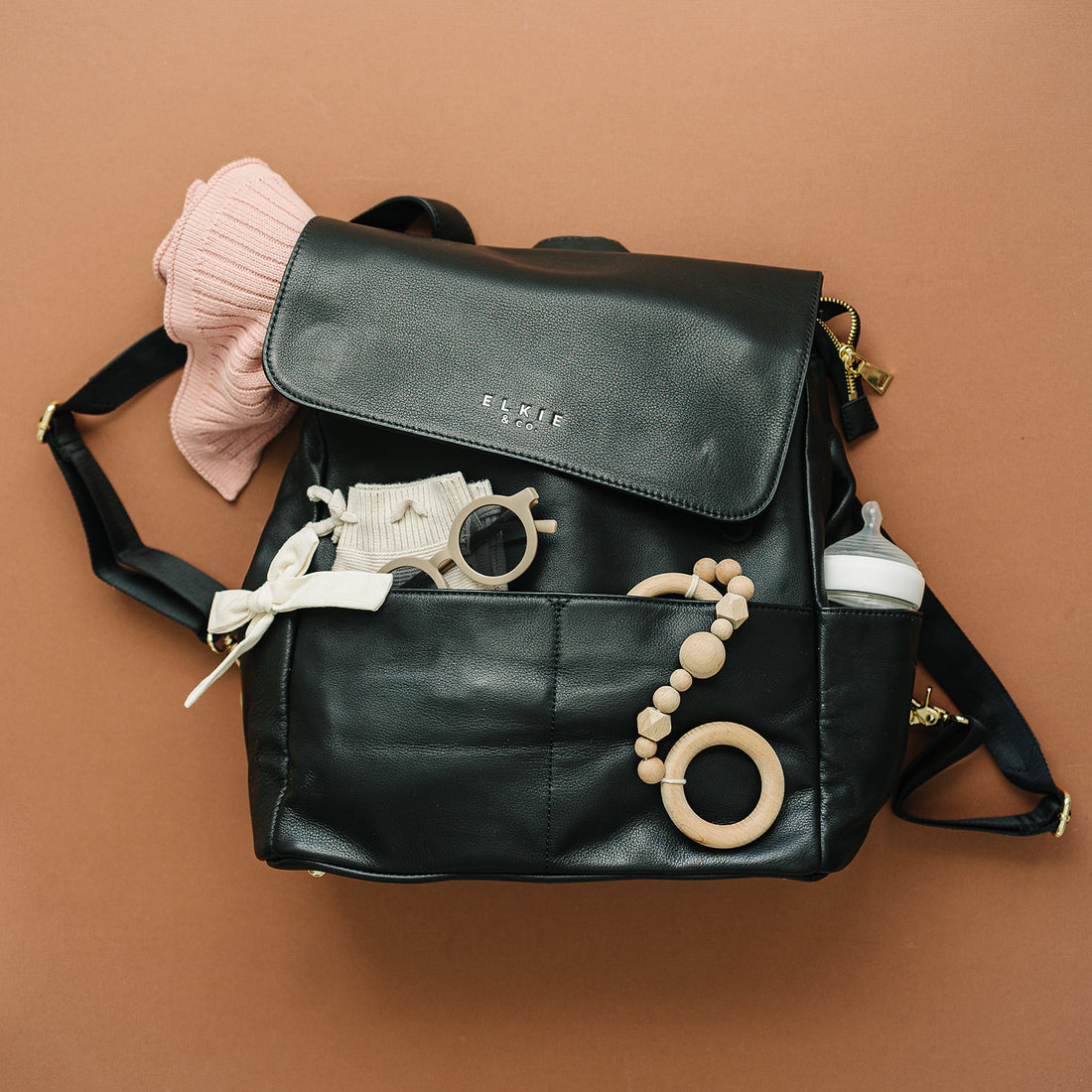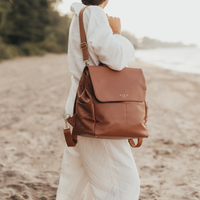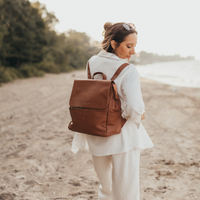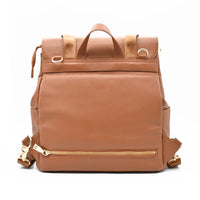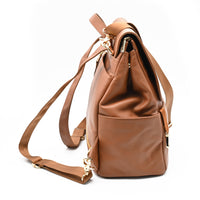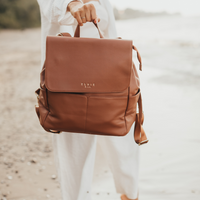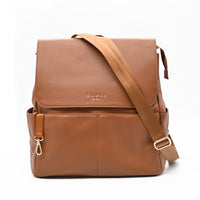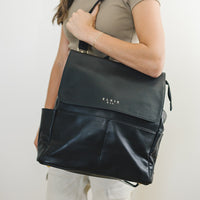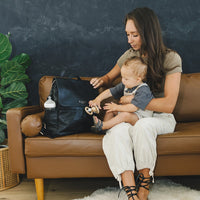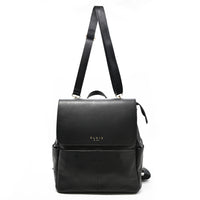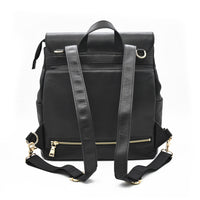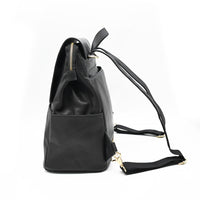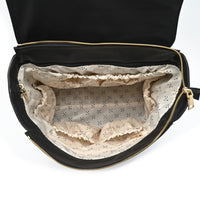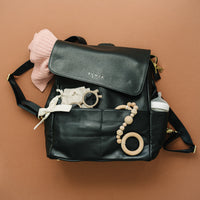 The Milan I 100% Genuine Leather
Introducing The Milan Backpack in Genuine Leather, the epitome of luxury and functionality. This exquisite bag redefines the concept of a backpack with its unparalleled features and attention to detail. Crafted from premium genuine leather, The Milan is a testament to timeless elegance and durability.

Designed with convenience in mind, The Milan boasts a remarkable number of pockets. With 8 pockets on the inside and 4 on the outside, you'll never have to worry about running out of storage space. Organize your essentials effortlessly and keep everything in its rightful place, ensuring easy access whenever you need it.
One of the standout features of The Milan is its removable interior. Unlike any other bag on the market, this innovative design allows you to completely remove and wash the interior, keeping your backpack fresh and clean at all times. Say goodbye to hidden dirt and grime, and maintain a pristine interior effortlessly.
Ideal for the jetsetter in you, The Milan backpack is the perfect travel companion. The back exterior pocket unzips at the bottom, transforming into a practical trolley sleeve. Simply slide your backpack onto your luggage handle and navigate through busy airports or city streets with ease. Traveling has never been more convenient and stylish.
We have absolute confidence in the craftsmanship and longevity of our products, which is why each bag comes with a one-year limited warranty. Rest easy knowing that your investment is protected.
Embrace luxury, functionality, and style with The Milan Backpack in Genuine Leather. Experience the perfect blend of sophistication and practicality, making it an indispensable companion for any occasion. Upgrade your backpack game and indulge in the epitome of elegance today.
Buttery soft 100% genuine leather
Wear as a backpack + crossbody
8 interior pockets
2 interior bottle pockets
5 exterior pockets- easily fits a phone, keys, large water bottle
Magnetic closure exterior pockets
Removable interior lining
Crossbody strap included
Dust bag included
Ethically made
Measurements:14.5W x 13H x 6.5D (inches); weight: 2 lbs
washable interior.
unzip + remove + wash the interior lining // its that easy
100% genuine leather.
Hand crafted from the most luxurious genuine leather that is buttery soft. Our leather only gets better with time.
multiple ways to wear.
We like options // wear the Milan as a crossbody + backpack + grab handle
travel easy.
The Milan is designed with a back pocket that unzips from the bottom creating a trolley sleeve to slip over your suitcase.